Join our Good Sleepers Club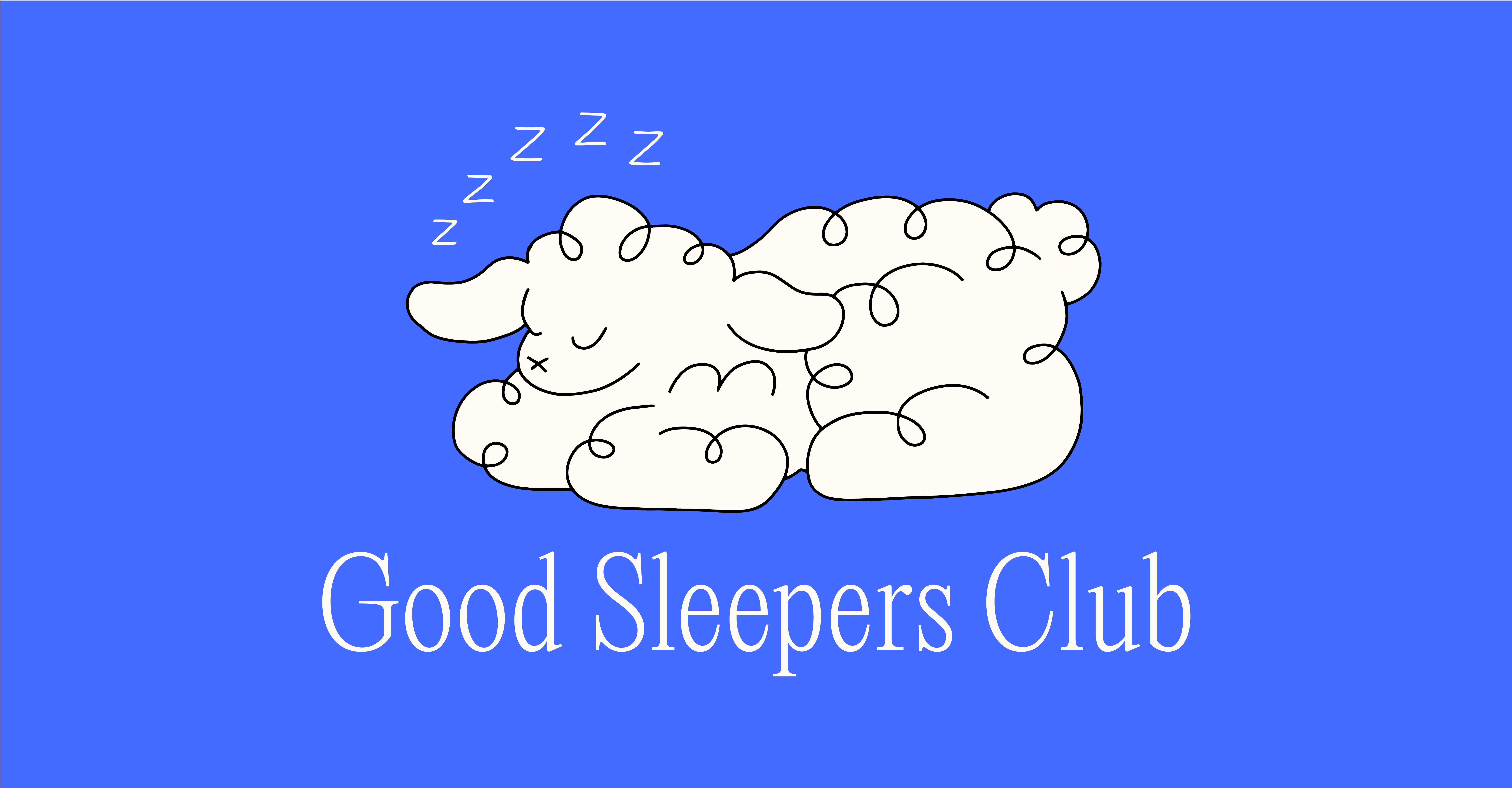 That's right, as a valued Sandland Good Sleeper, we want to invite you to join our loyalty program, for free.
Good Sleepers Club Signup
Enter your email below
No spam, just Good Sleeper Club goodness:
Yes you read that correctly. Every few months we'll draw a winner for a paid vacation to places like Esalen in Big Sur, CA. so that you can get some REAL rest & relaxation, on us.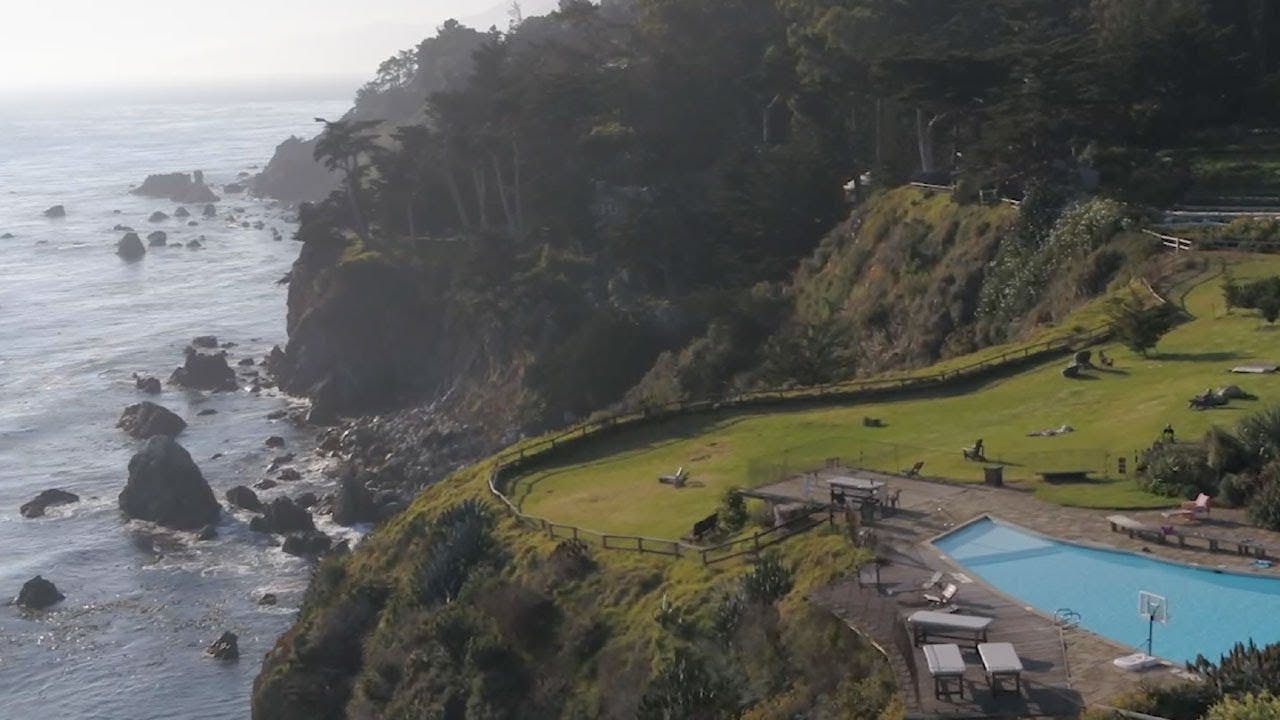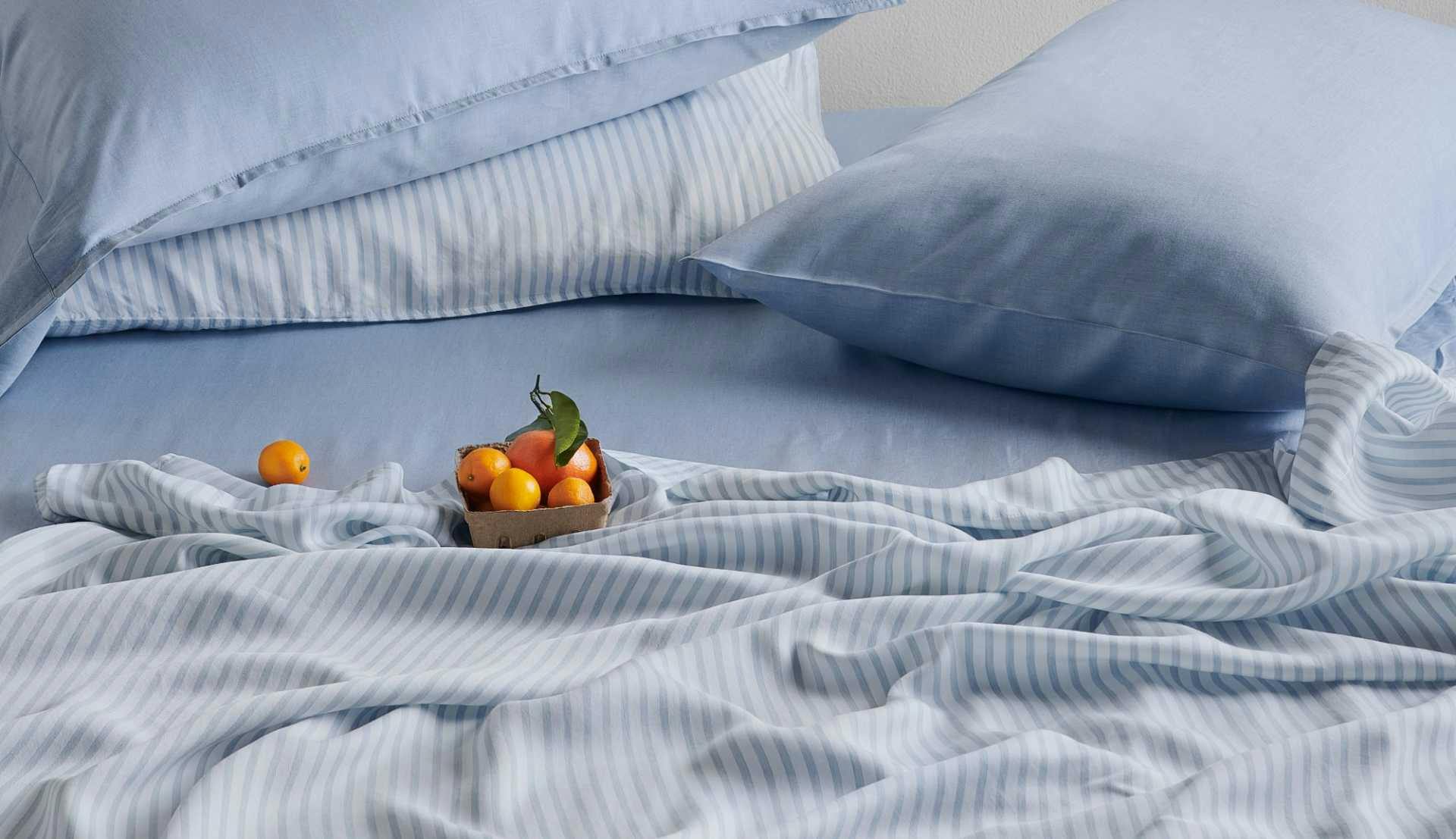 And Much More

Access to our Close Friends on Instagram where you'll automatically be entered into monthly product giveaways from top brands that (also) help you sleep
Exclusive pre-order access to new products
An invite to a private Facebook group
Monthly insight into the brand's inner workings
Monthly opportunities to participate in surveys to inform the future of the brand and our products, in exchange for a purchase discount
How To Find Your Chronotype To Improve Your Sleep
Some days, you may wake up before your alarm feeling refreshed and alert, while others you're hitting snooze until the last possible second. Even if you sleep a relatively consistent amount each night, you can feel dramatically different upon waking up. Your chronotype is the body's "natural" internal sleep clock. Know how sometimes folks say they're "night owls" or "early birds" -- they're talking about their chronotype. It's important to identify because it can play a big role in your waking times, appetite, and exercise.