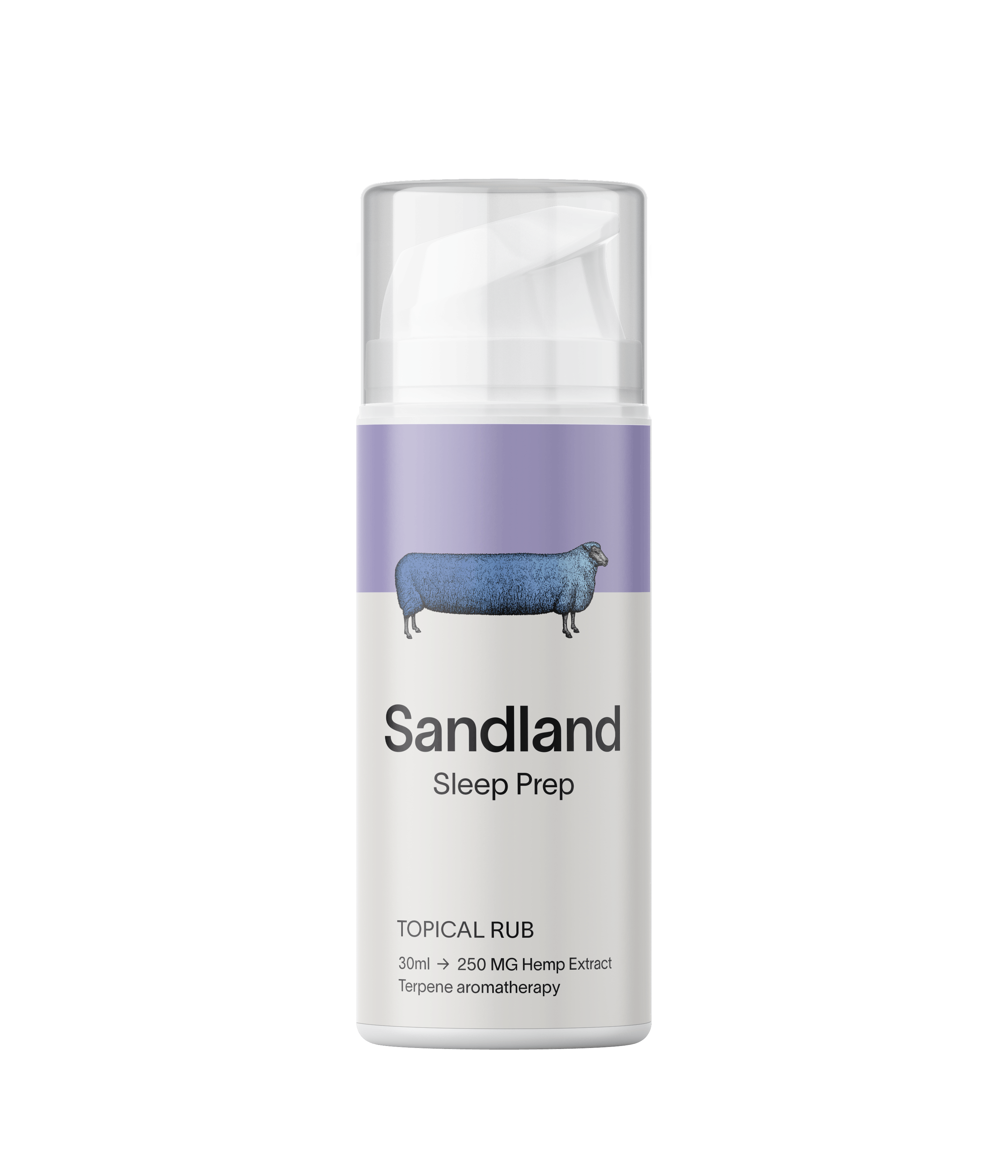 Unwind Sleep Vapor Rub
Topical Rub to help calm your body with hemp-extract and get you ready for sleep.
"I could feel the effects of Stay Asleep within an hour of taking it, and I slept through the night more easily than I had in a while! It's gentle and didn't knock me out and most importantly I woke up not feeling groggy"
- Gabbi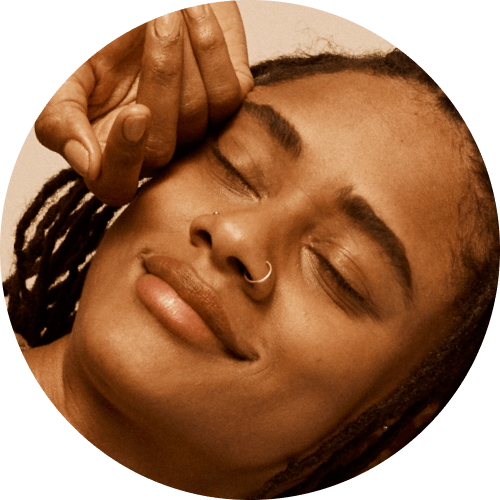 Clean sleep without side-effects
Sandland is formulated to stimulate your body's natural functions to induce a state of relaxation. So you have clean, hangover-free sleep.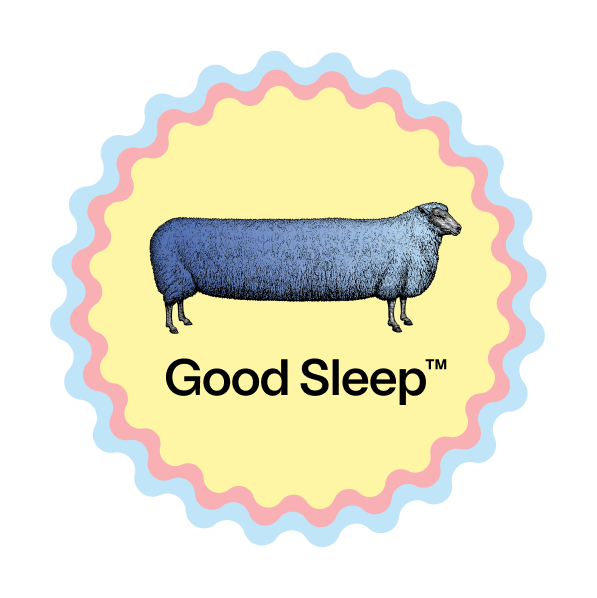 The Good Sleep Guarantee
If you don't start better sleeping after trying Sandland, simply let us know and we'll happily refund you -- our products are that effective!
Need stronger help? Get the sleep set

Fall Asleep
puts you asleep in 15 mins

Stay Asleep
kicks in an hour later to keep you asleep for 8 full hours
Have questions?
How does this work?
Like Vick's Vapor Rub, our Unwind lotion uses the power of aromatherapy, but also the topical strength of hemp to help calm you and get your ready for deep sleep.
How do you deliver my order?
Glad you asked... All Sandland products are shipped via USPS. You order can be tracked using the confirmation email sent you on your day of purchase. If you have any questions please feel free to email us at customer.service@sandlandsleep.com