How old are you?
Under 30
30s
40s
50s
Over 50
I'd rather not say

Which of these do you struggle with most?
Falling asleep
Staying asleep
Trouble with both
None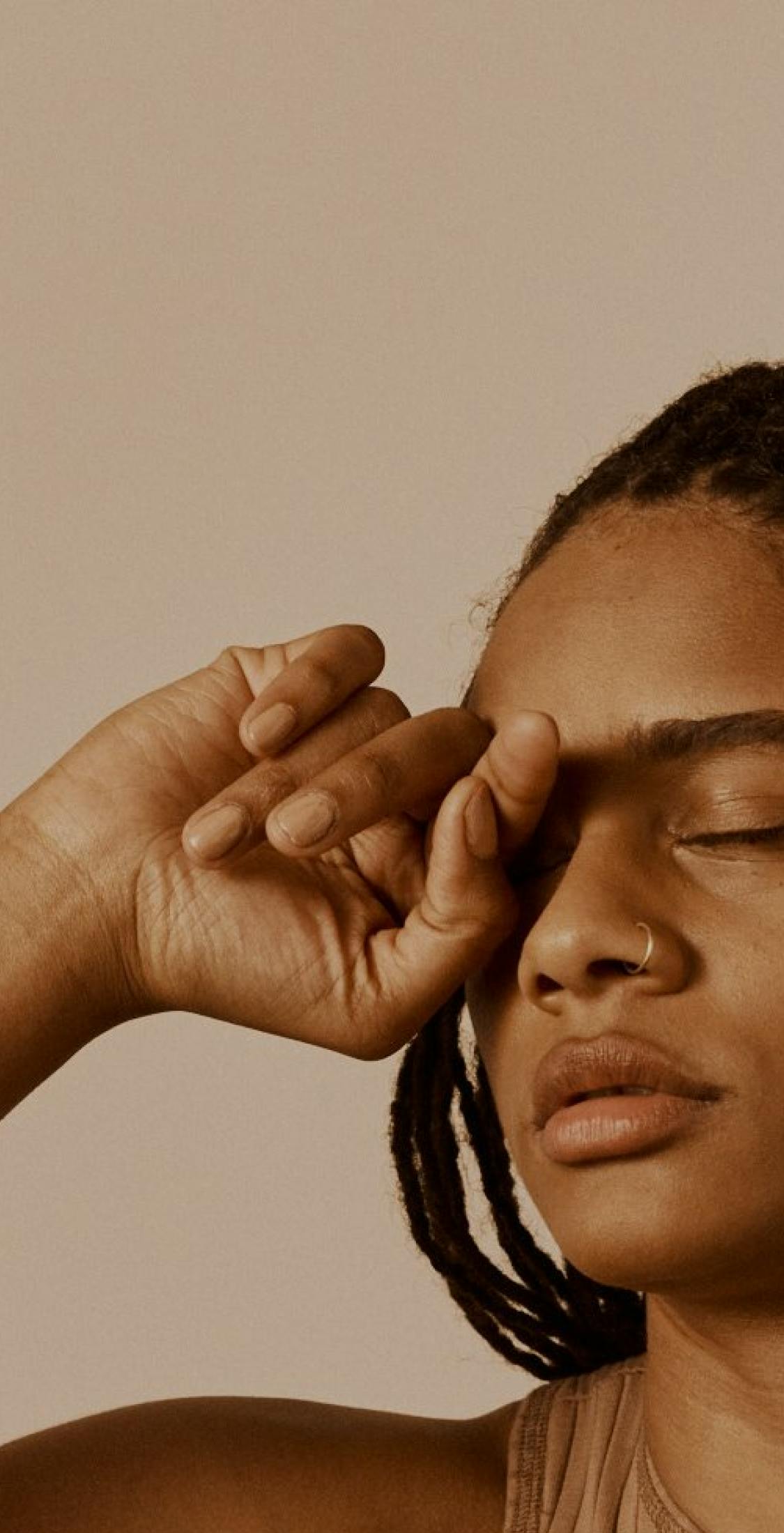 You're not alone.
---
22% of Americans find themselves routinely waking up earlier than they'd want to
---
Shorter sleep happens. We recommend treating your bedroom as a sacred space (easier said than done!) by limiting light, heat, and noise as much as possible.
Thank you so much! Hang tight for your results...