Letter from our CEO, Addressing Inventory issues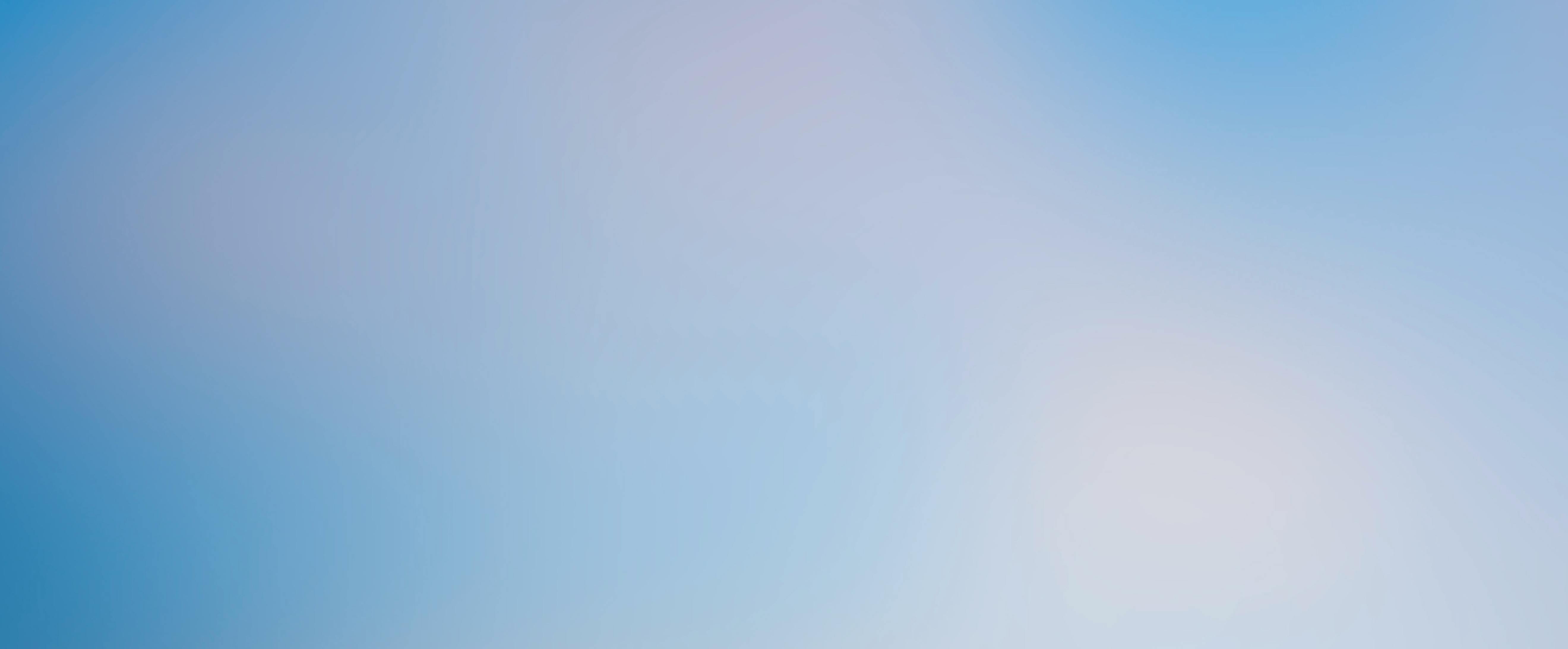 Josh here, CEO at Sandland Sleep. I know you've recently purchased from us and had a less than optimal experience because of supply chain issues that delayed order delivery for some people. I want to be transparent about how this happened, and how we're working to ensure it doesn't happen again.
The last few weeks have been cuckoo on our end, and we faced some pretty substantial product delivery delays from our suppliers. Behind the scenes, we switched to a new, bigger facility that could handle the new demand, but there were unforeseen delays that resulted in finished-products sitting in transit for 2 weeks longer than we were promised. 
That was the main issue with our order delays, it has since been dealt with, but I know we could have done much better communicating to our customers throughout, and for that, I deeply apologize. 
While delays are sometimes inevitable, there are definitely things we can do a lot better in the future. These are some policies we are instituting moving forward:
In the event that a product is out of stock or delayed, we'll either mark it as out of stock on the website or notify you soon after your order, giving you the option to cancel for a full refund at any given time. 
We are actively scaling up our support team to be able to get back to y'all promptly if anything does go wrong. 
We are adding more staff to our warehousing and ops team to keep up with the influx of orders. 
Sandland has grown faster than we ever anticipated, and we've had some growing pains along the way. I appreciate you being thoughtful and considerate throughout and giving us a chance to make this right. 
Should you have any other questions or concerns, please do reach out to us at any time!
customer.service@sandlandsleep.com or josh.townsend@sandlandsleep.com