New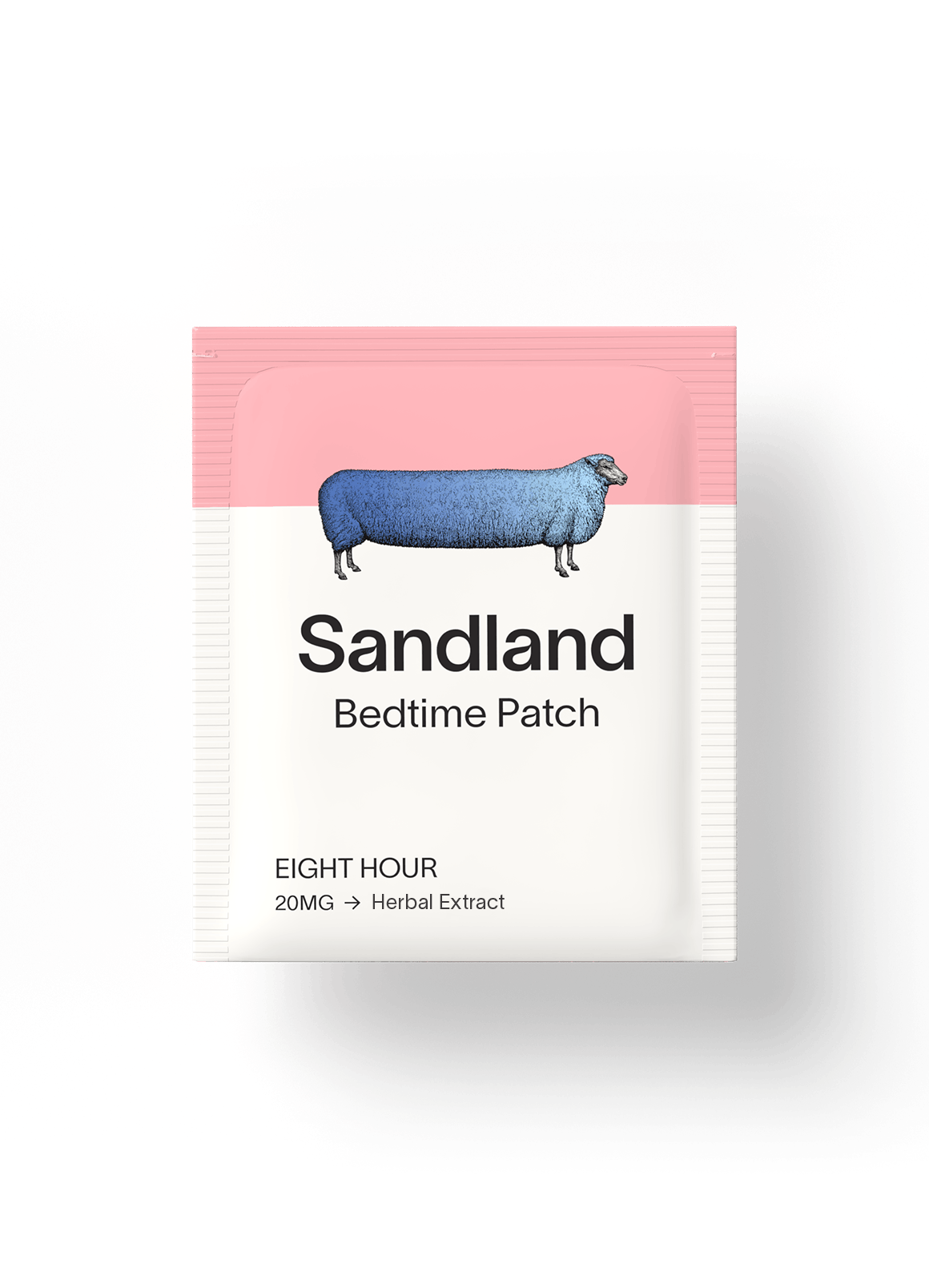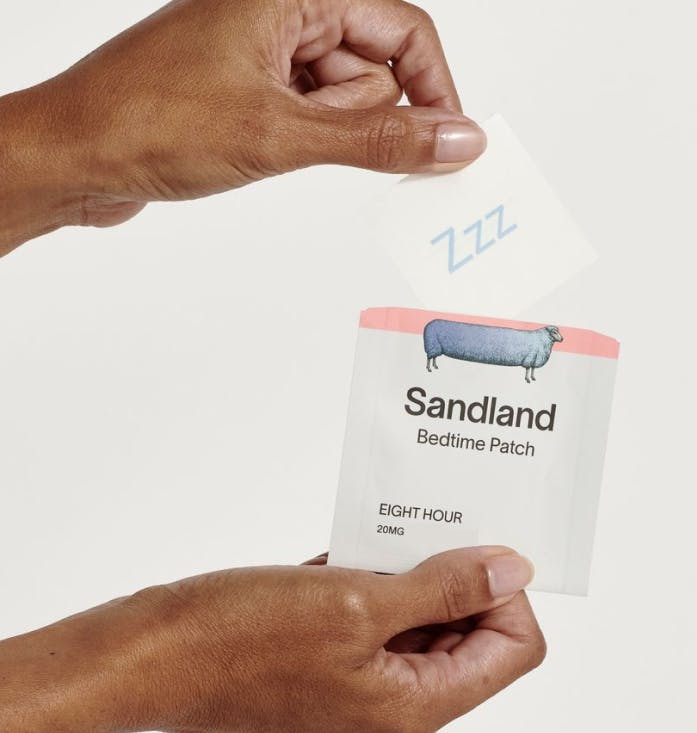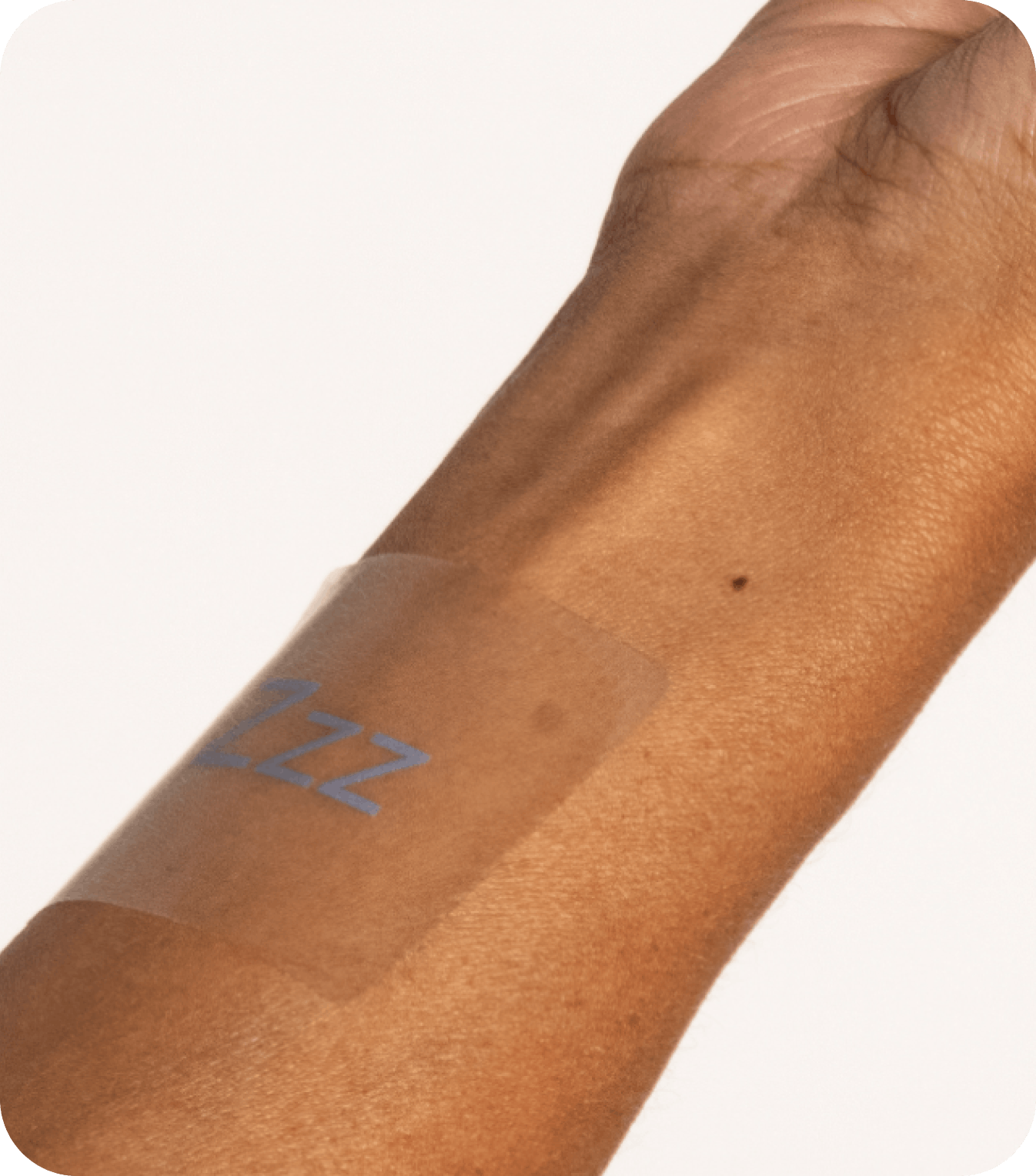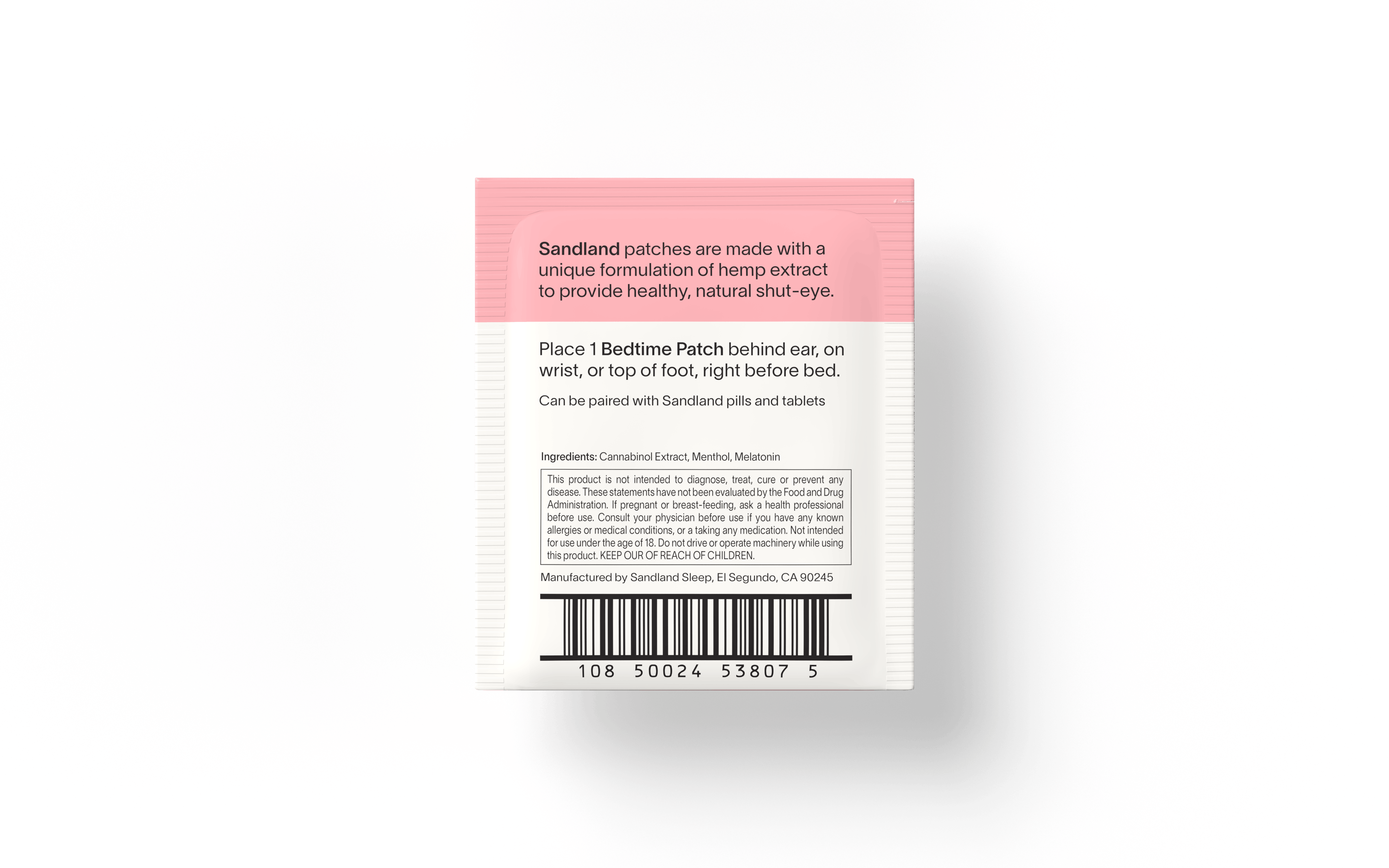 Bedtime Patch
Active Ingredients
Melatonin & Plant-Extracts
Formulated to deliver fast and long lasting sleep help
Get 20% off your first order
Try for 30 days risk-free, our Good Sleep Guarantee

Made in the USA
Subscribers get 20% off, plus access to Good Sleeper Benefits.
Sleep on demand
Fast acting and long lasting so you can get the sleep you need.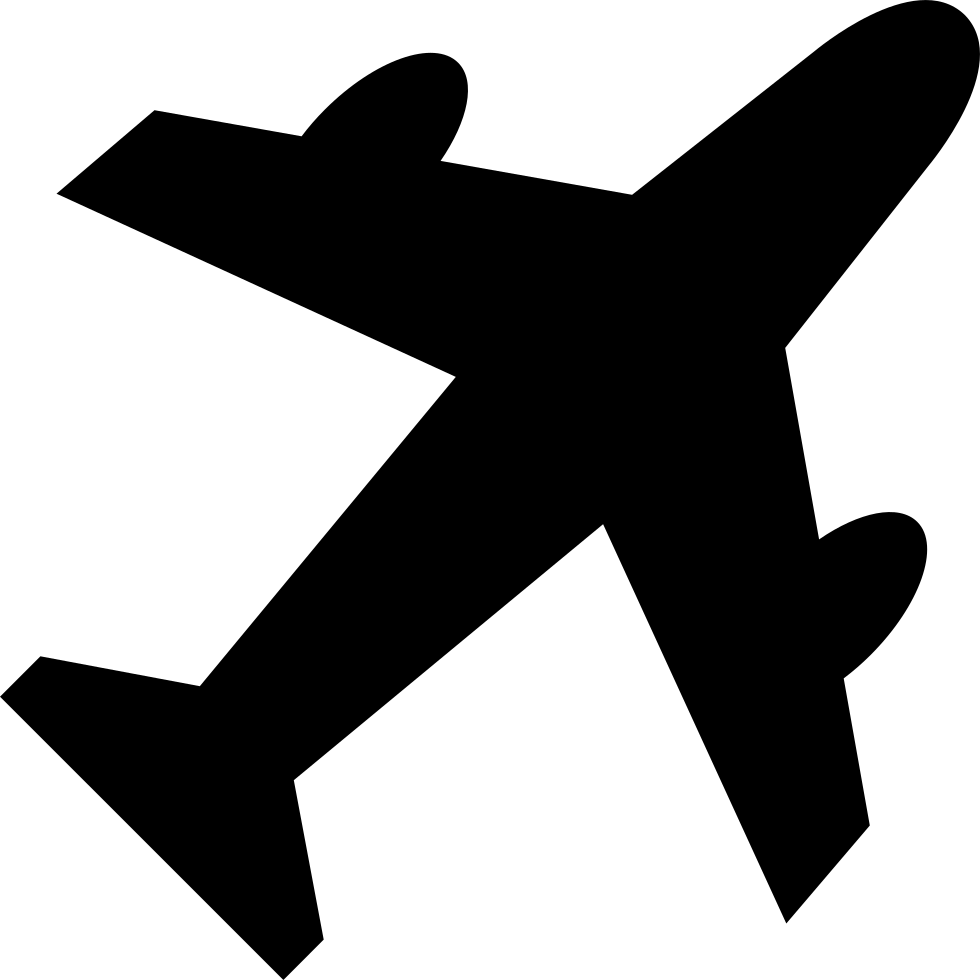 Perfect for travel
Whether on the plane or at your destination, adjust to time zones better
Vegan & Cruelty-free
Learn More
Sleep in 1-2-3
First, Wind Down Time
Give your body time to wind down, no more blue light from phones or tv screens for at least 30 minutes before you try to start sleeping.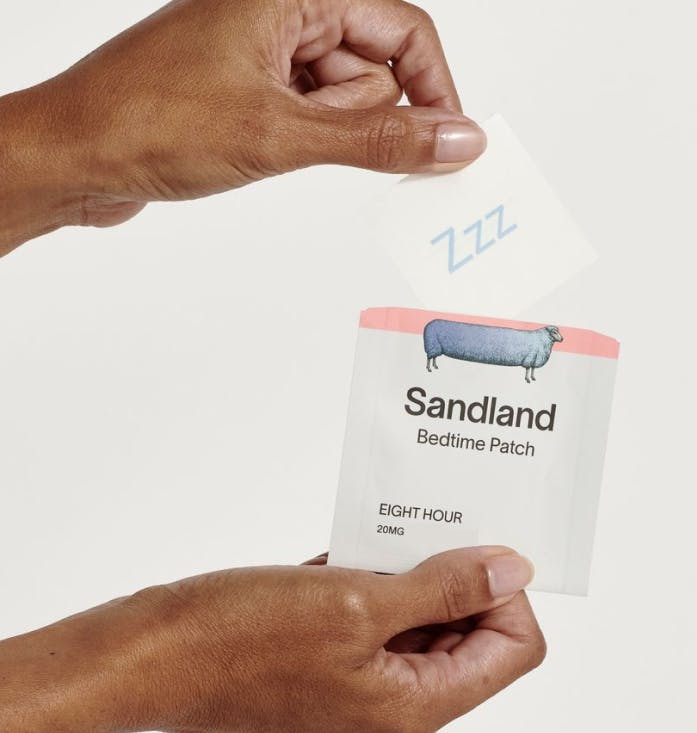 Apply & Sleep
Get in bed and apply patch to your wrist, arm or neck. Fall asleep in under 15 minutes.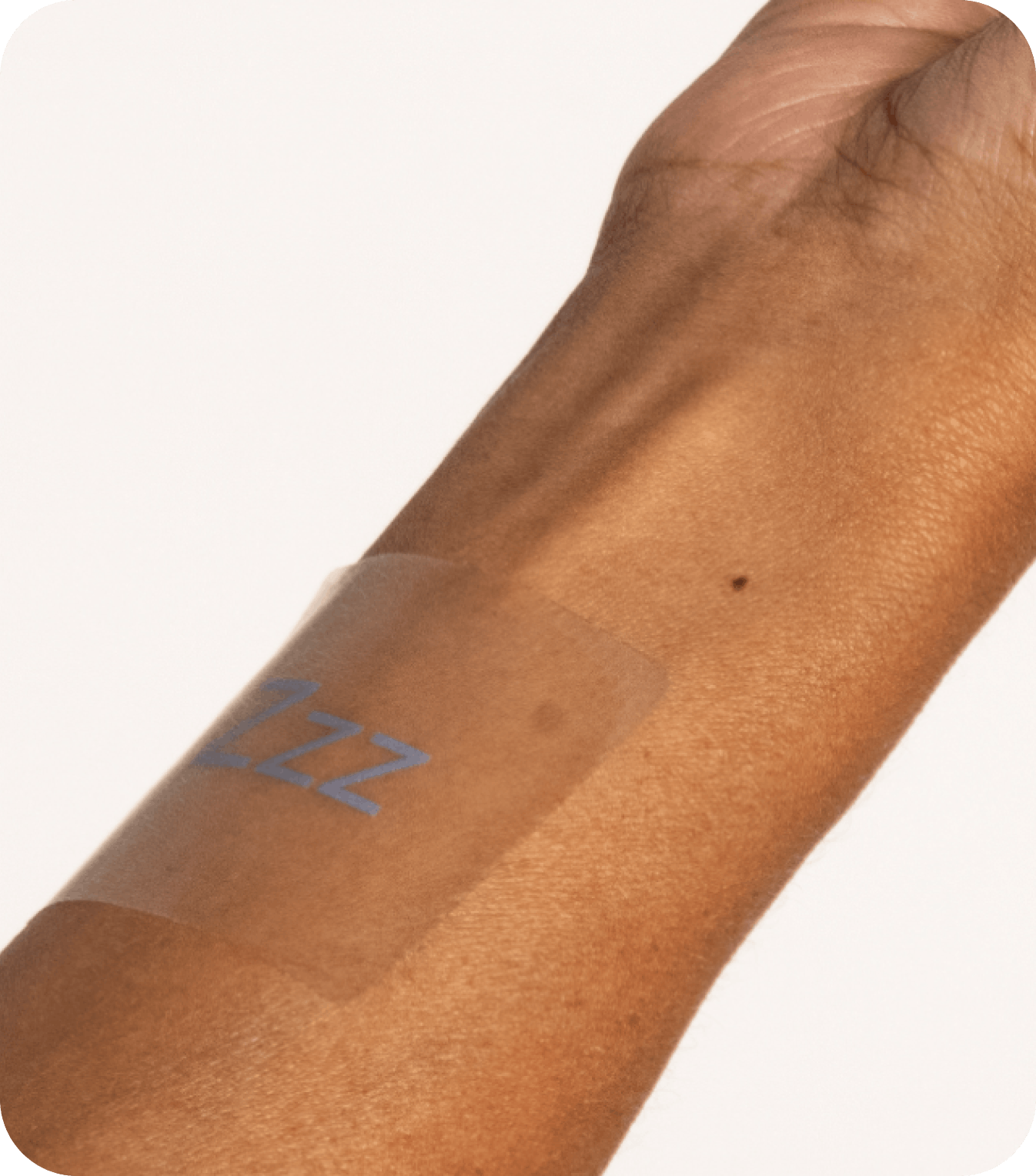 Wake up and peel off
When you're done sleeping, just peel off the patch and enjoy your day feeling rested and refreshed.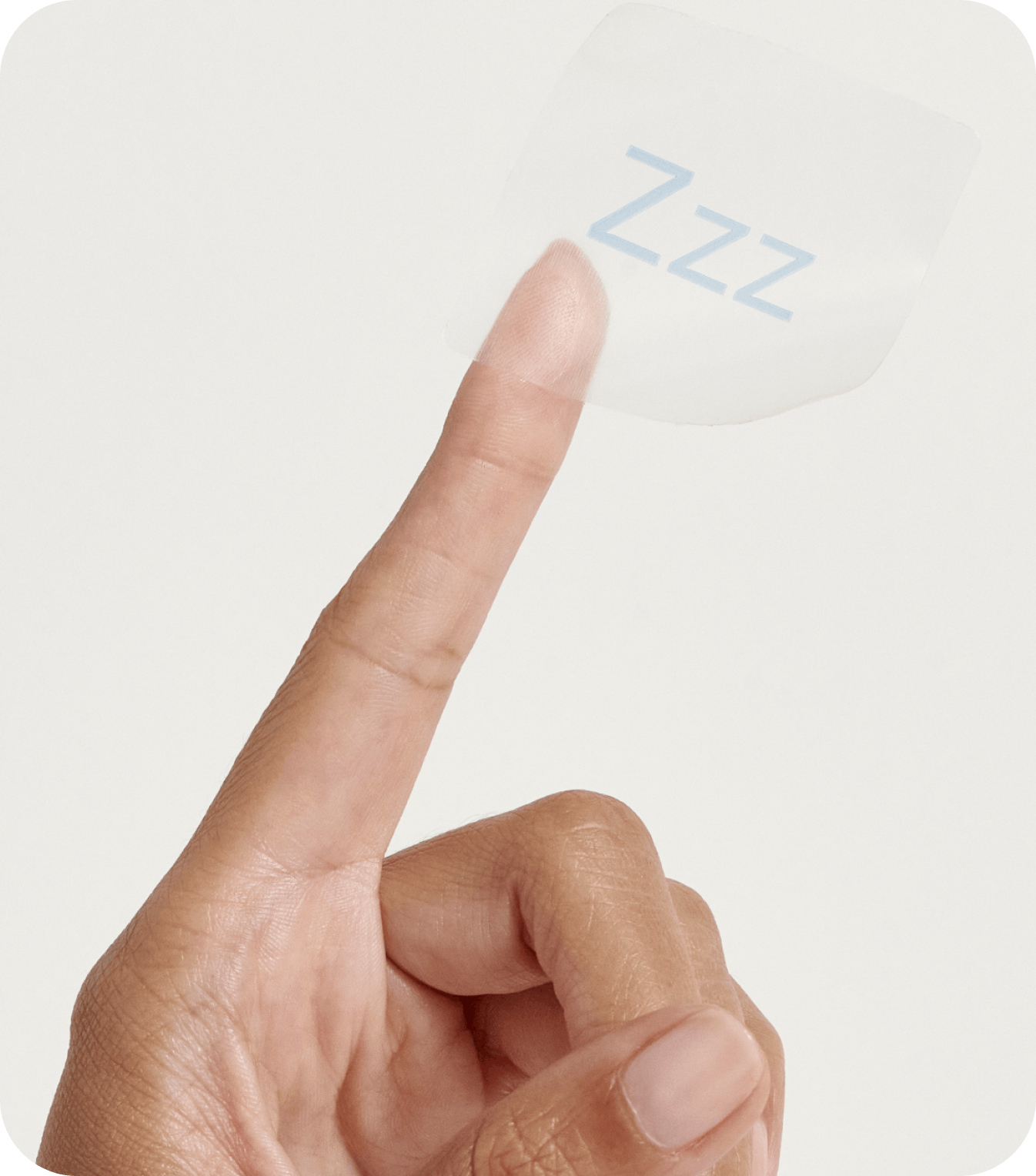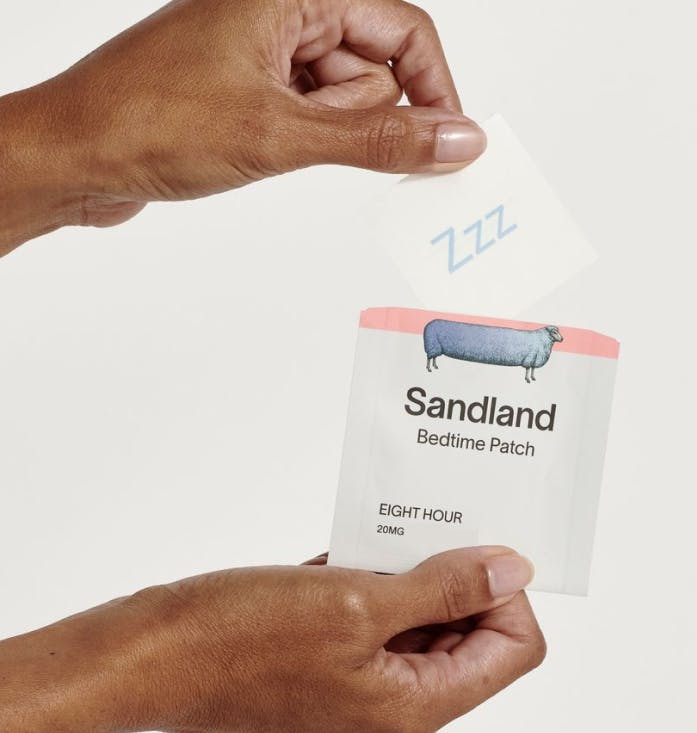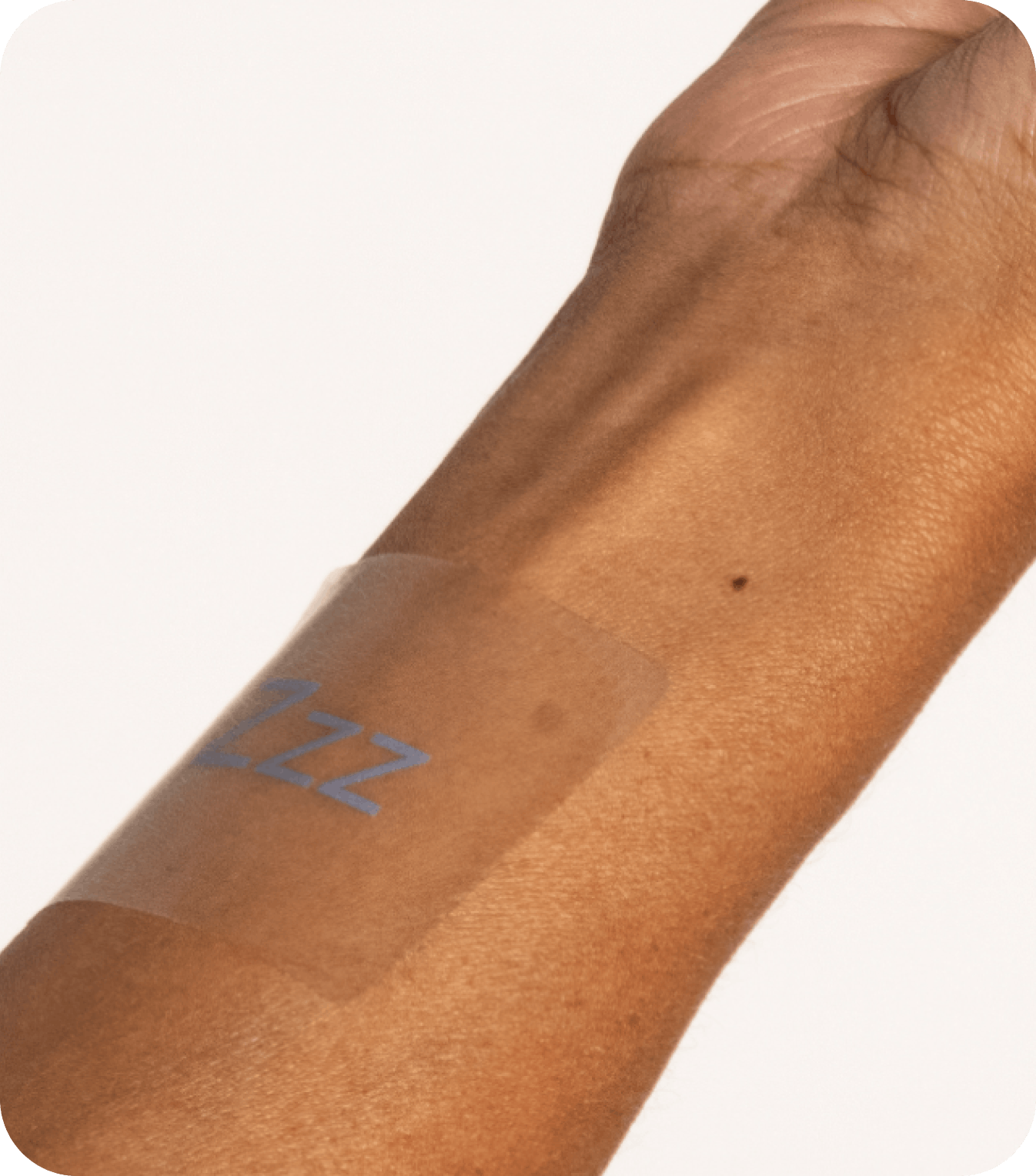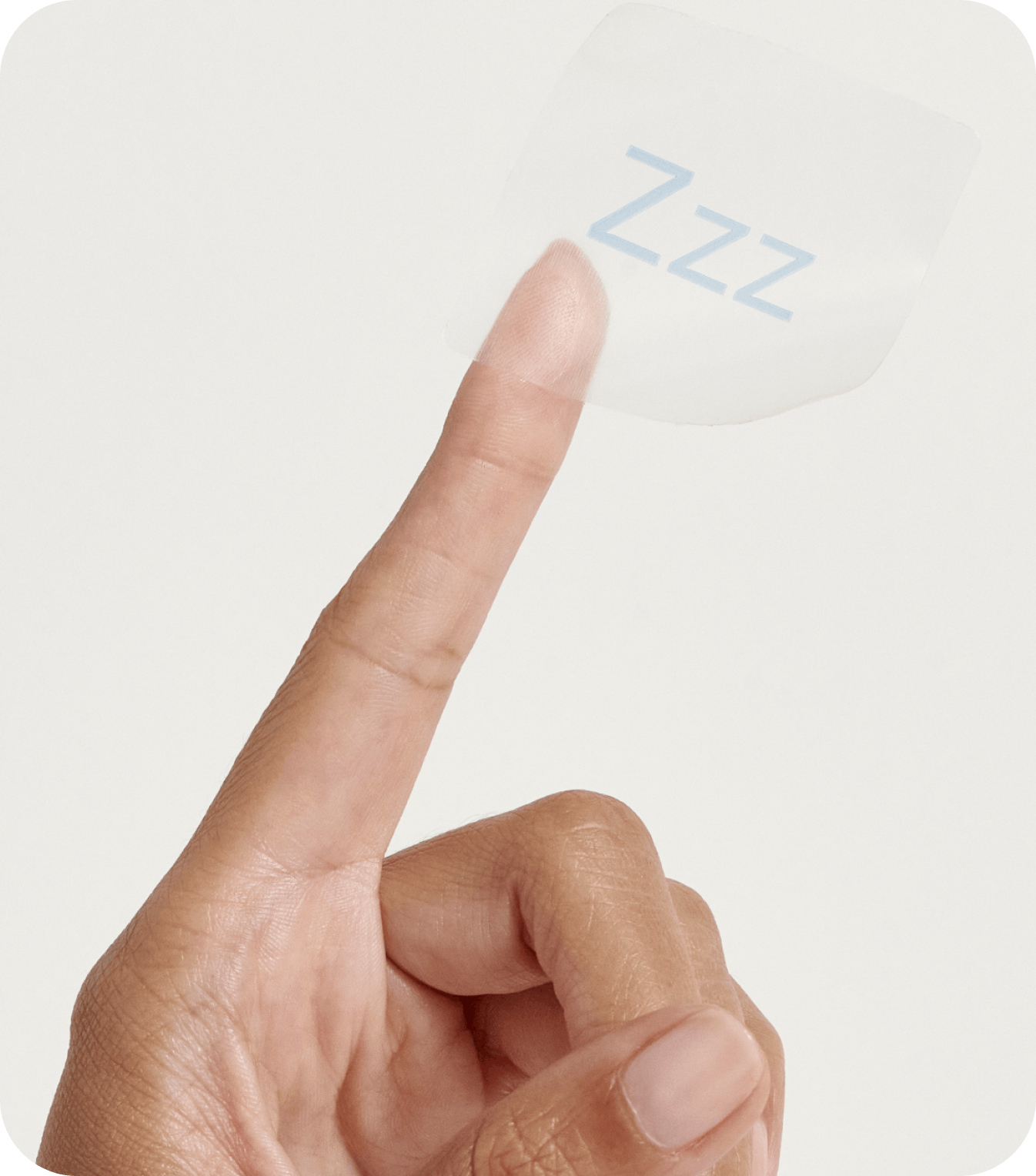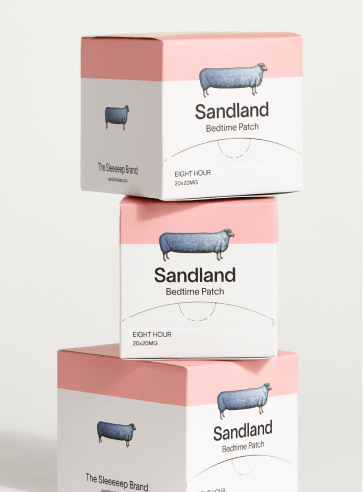 Our ingredients
Naturally better together
Transdermal patches communicate with your body immediately and are surest way to get the benefits from the active ingredients. If you've had issues with ingestibles before, transdermal may be best for you.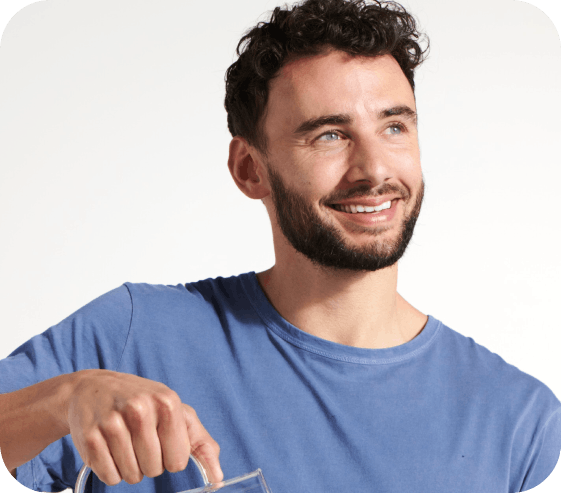 Does it work?
Meet the 30-day Good Sleep Guarantee
If you don't start sleeping better after trying Sandland, simply let us know and we'll happily refund you -- our products are that effective!
Why Sandland?
How it compares
| | Other patch brands | Sandland | Sandland ingestibles |
| --- | --- | --- | --- |
| Nearly 100% absorption rate | | | |
| Plant Ingredients | | | |
| Good Sleep Guarantee | | | |
| No Gelatin or Gluten | | | |
Learn More
FAQ
How does it work?
Simply peel and place on your inner forearm, neck or wrist before bed. Patches should be removed when you wake up the next morning, if you have any difficulty removing it, just run it under warm water to loosen it up and then peel off.
How do you deliver my order?
All Sandland products are shipped via USPS. Your order can be tracked using the confirmation email sent on your day of purchase. If you have any questions please feel free to email us at customer.service@sandlandsleep.com