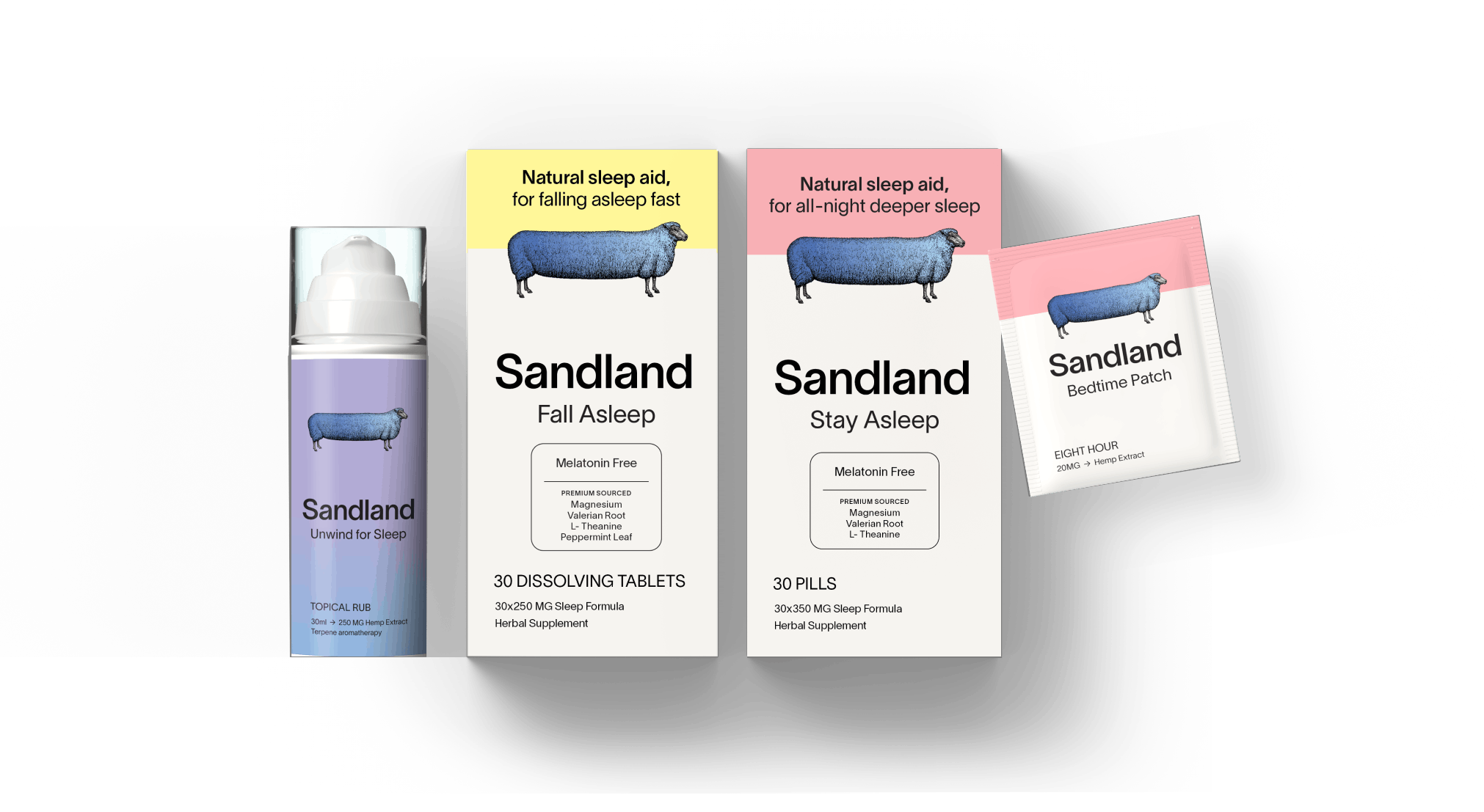 Sleep Hygiene Set
Active Natural Sleep Formula
L-Theanine
Magnesium
Valerian Root
Melatonin
Try for 30 days risk-free, our Good Sleep Guarantee

Made in the USA
Subscribe and get 30% off your first order, plus peace of mind knowing you'll have more when you need it.
Reset Your Sleep Clock
Taking Stay Asleep nightly, for 2 weeks, can reset your circadian rhythm
Clinically tested ingredients.
Our natural ingredients are widely recognized by experts and have been vetted in studies around the world.
Vegan & Cruelty-Free
All natural ingredients, backed by years of usage across the world. No animal-testing.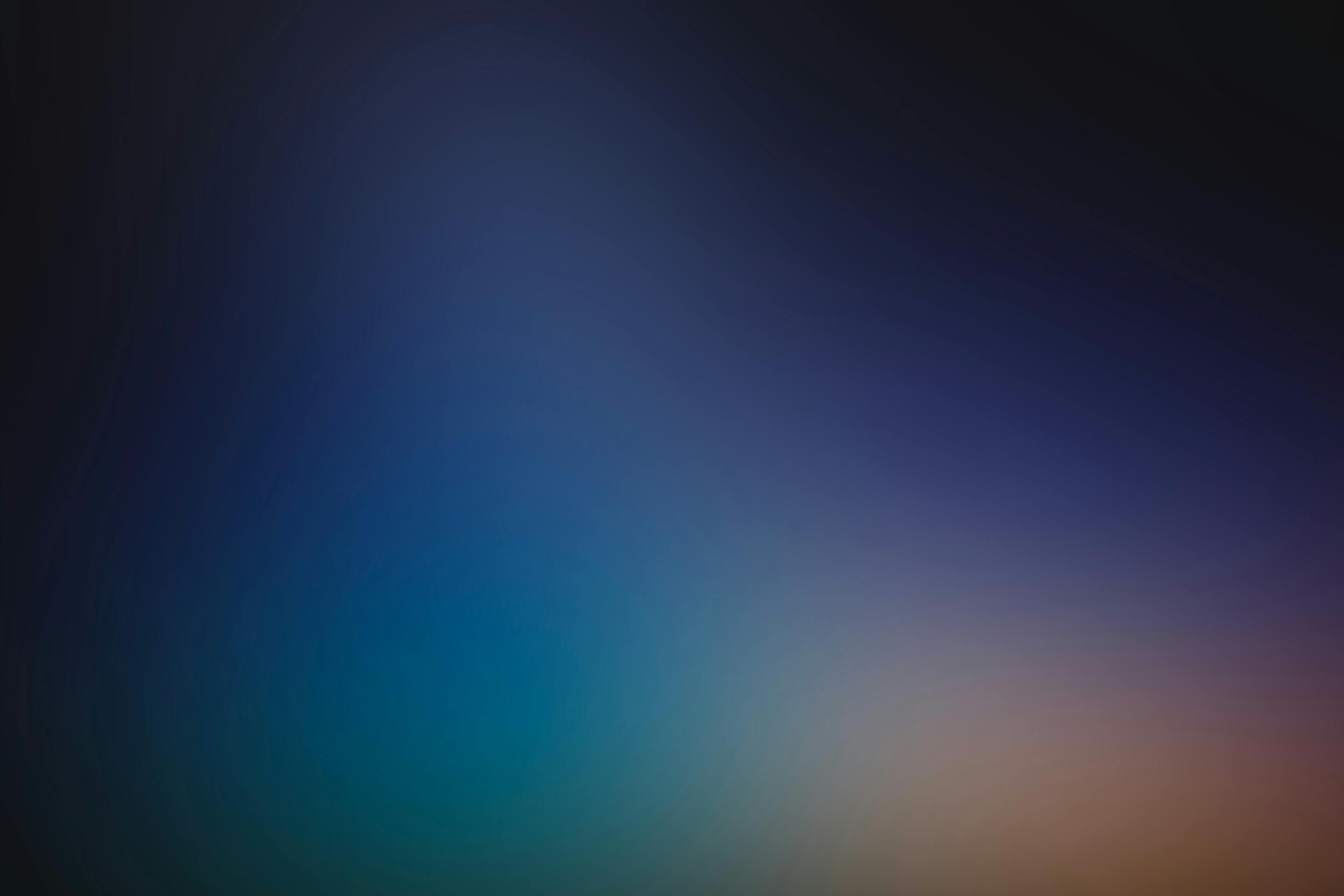 For deep sleep all night long
Combine our Fall Asleep and Stay Asleep products for a full 8 hrs of sleep. Start with 1-2 Stay Asleep tablets an hour before bed, then, about 15 mins before you want to go to sleep, take 1-2 Fall Asleep tablets.
Learn more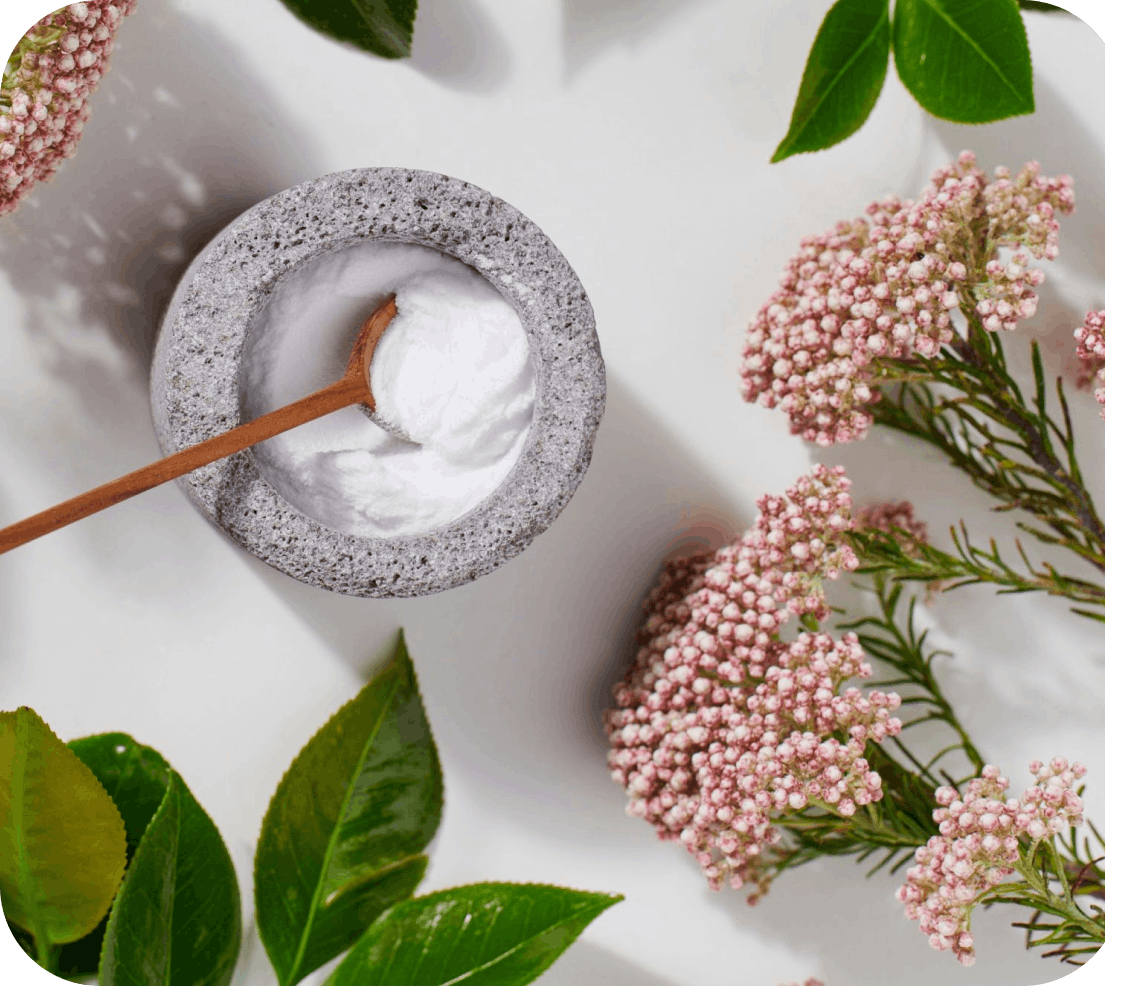 Our Ingredients
Naturally Better Together.
Sandland aims induce a state of calm so that the body can rest, recharge and sleep uninterrupted with the use of only safe, non-habit forming ingredients.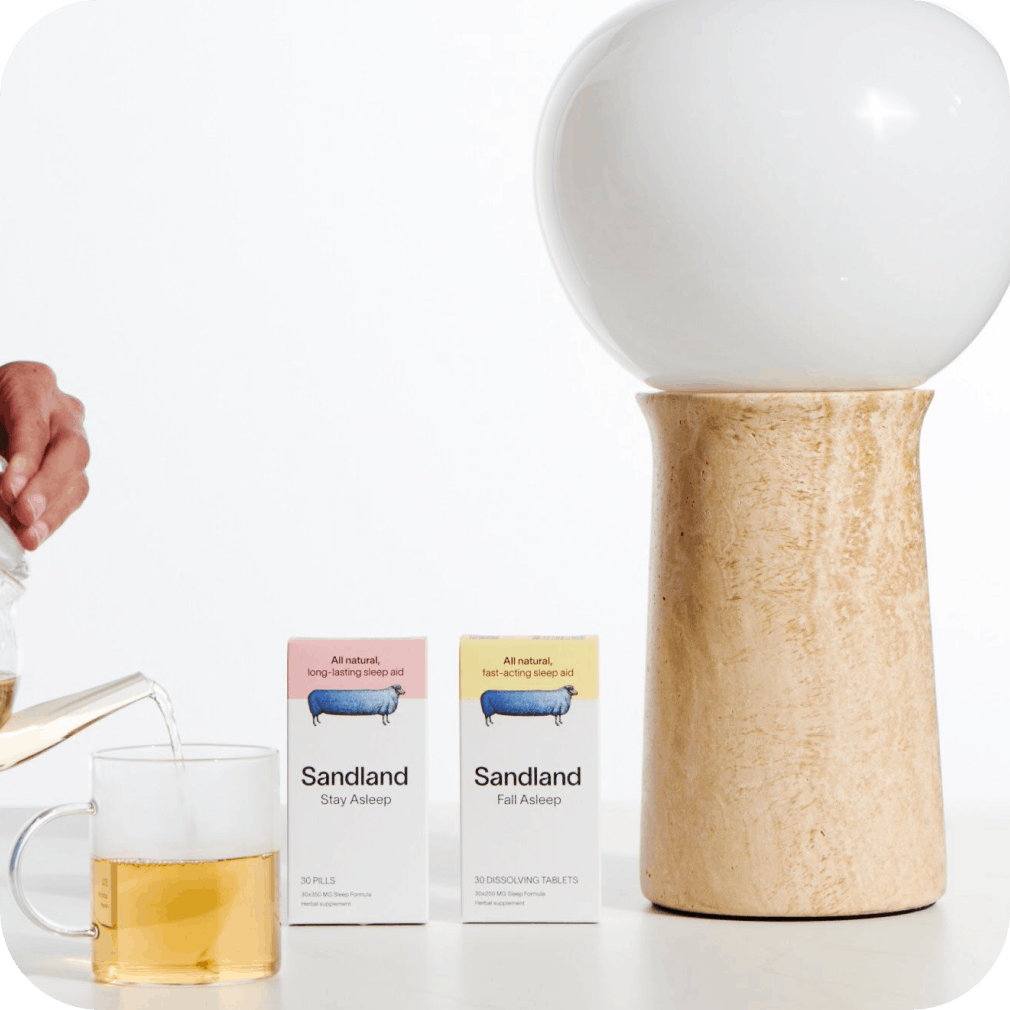 Is there a guarantee?
Meet the 30-Day
Good Sleep Guarantee
If you don't start sleeping better after trying Sandland, simply let us know and we'll happily refund you -- our products are that effective!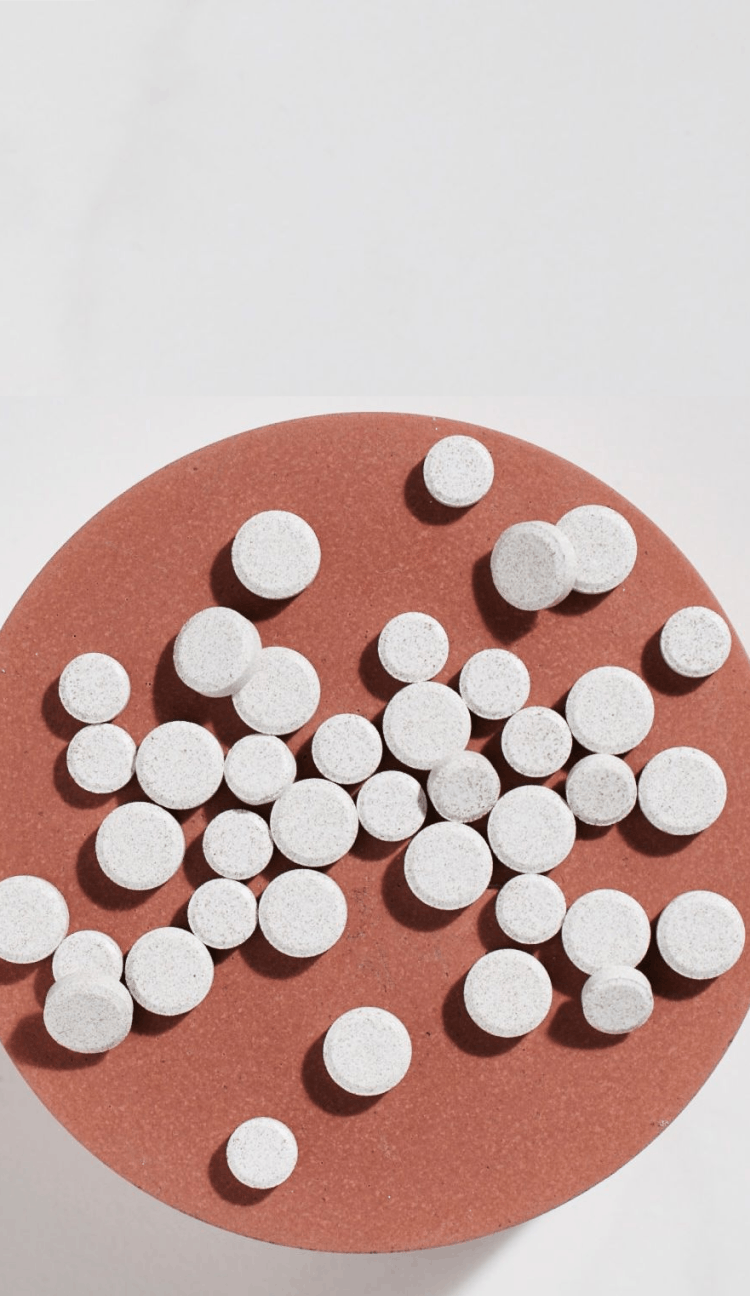 Why Sandland?
How We Compare.
| | NyQuil | Sleep Set | Prescribed Rx |
| --- | --- | --- | --- |
| Fast acting | | | |
| Plant-Based | | | |
| Good Sleep Guarantee | | | |
| Habit Forming | | | |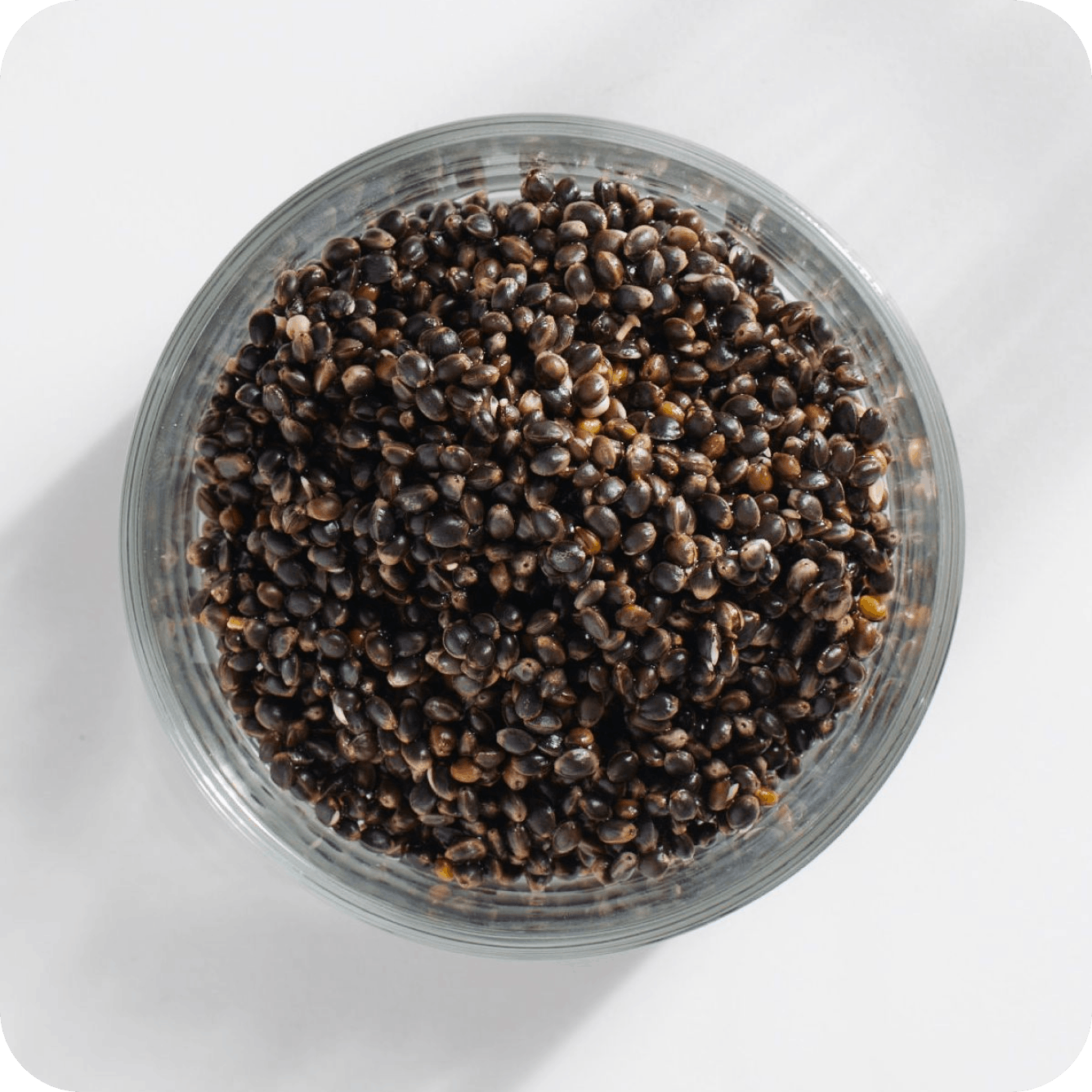 Protein to Aid Absorption.
Instead of synthetic materials, we use natural protein derived from hemp seed to act as the natural dispersing agent. This is important because the body will digest and absorb the active ingredients more willingly when delivered in a protein.
Function
Natural dispersion in digestive tract
Final location of manufacturing
Atlanta, GA