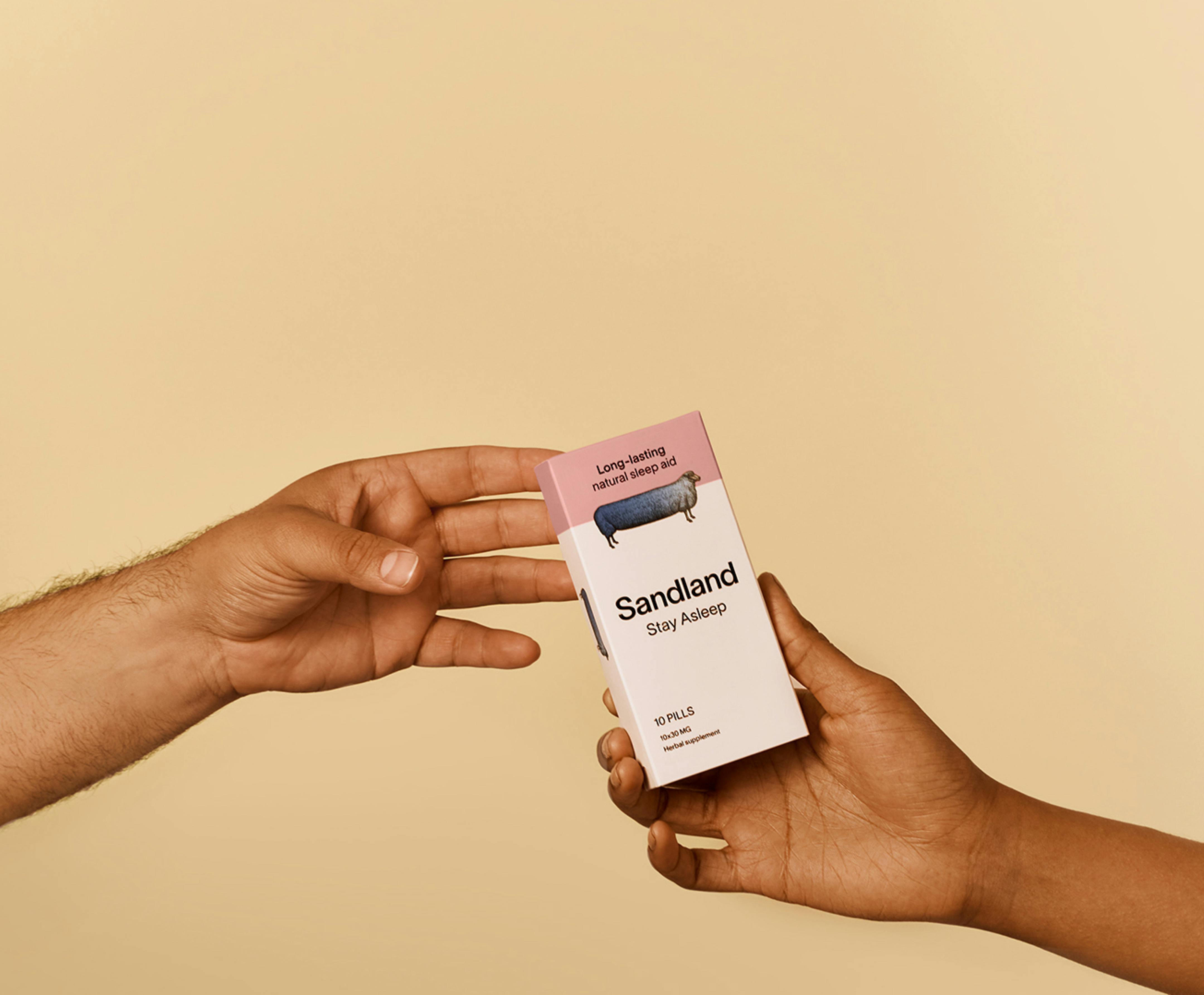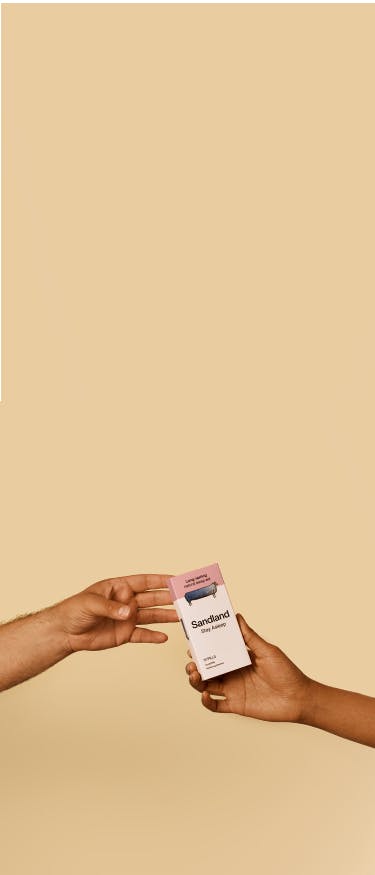 Give Sandland, Get Sandland.
As a Sandland subscriber, we know you know the importance of Good Sleep. Now, when you refer a friend who redeems your invitation, both of you will get a free order of Sandland ($20 value each).
How it Works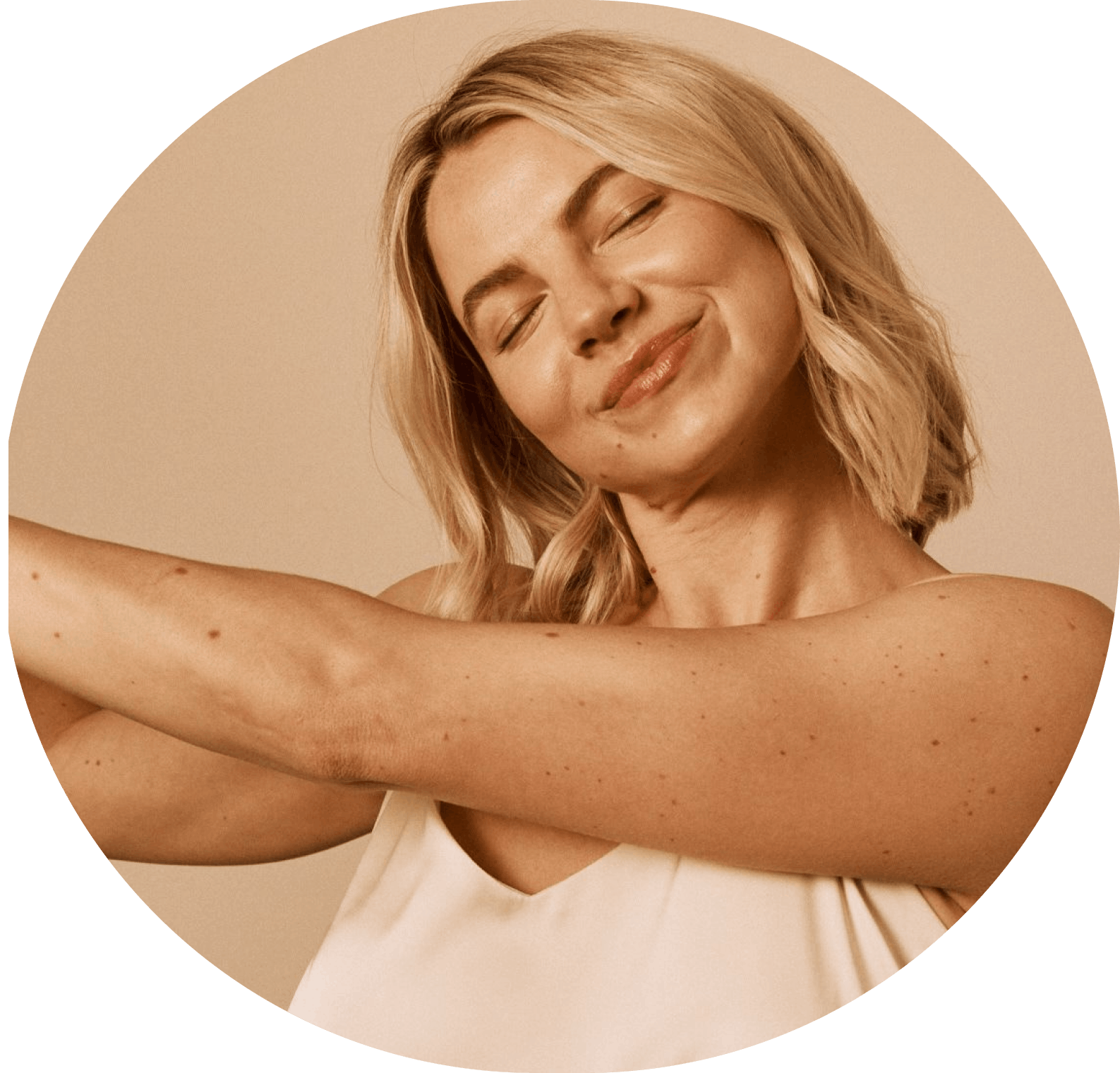 Step 1:
Share your personal link with your friends
Copy the personalized link up top and share with your friends
Step 2:
They'll get their first order free* when they subscribe.
*$20 value. All they need to do is pay shipping.
Step 3:
You'll get $20 in Sandland credit for every friend who signs up.
Each time someone redeems your code you'll automatically get $20 towards your next order.