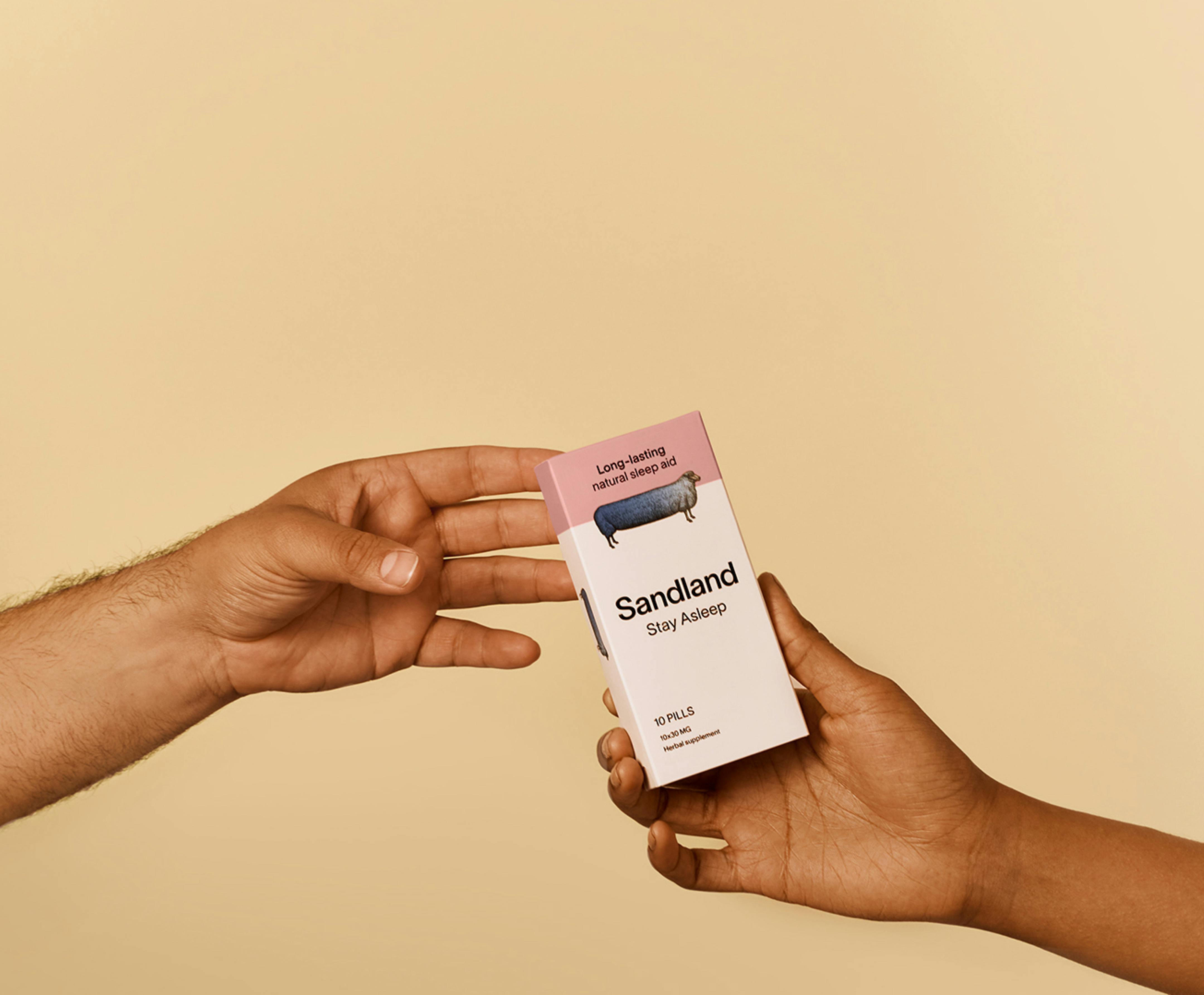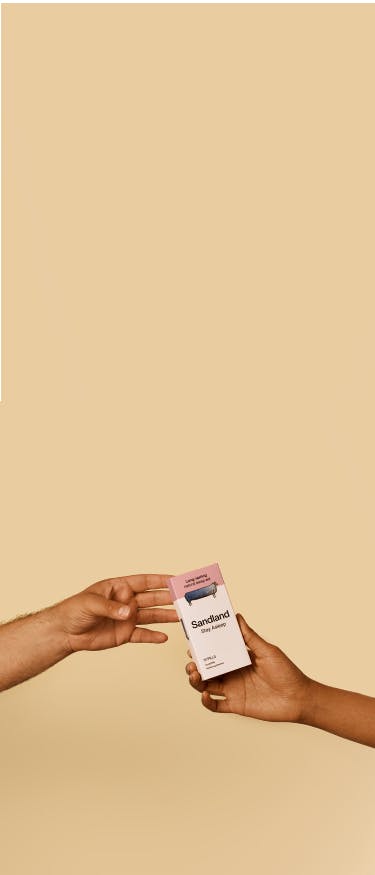 Give Sandland, Get Sandland.
As a Sandland subscriber, we know you know the importance of Good Sleep. Now, when you refer a friend who redeems your invitation, both of you will get a free order of Sandland.
How it Works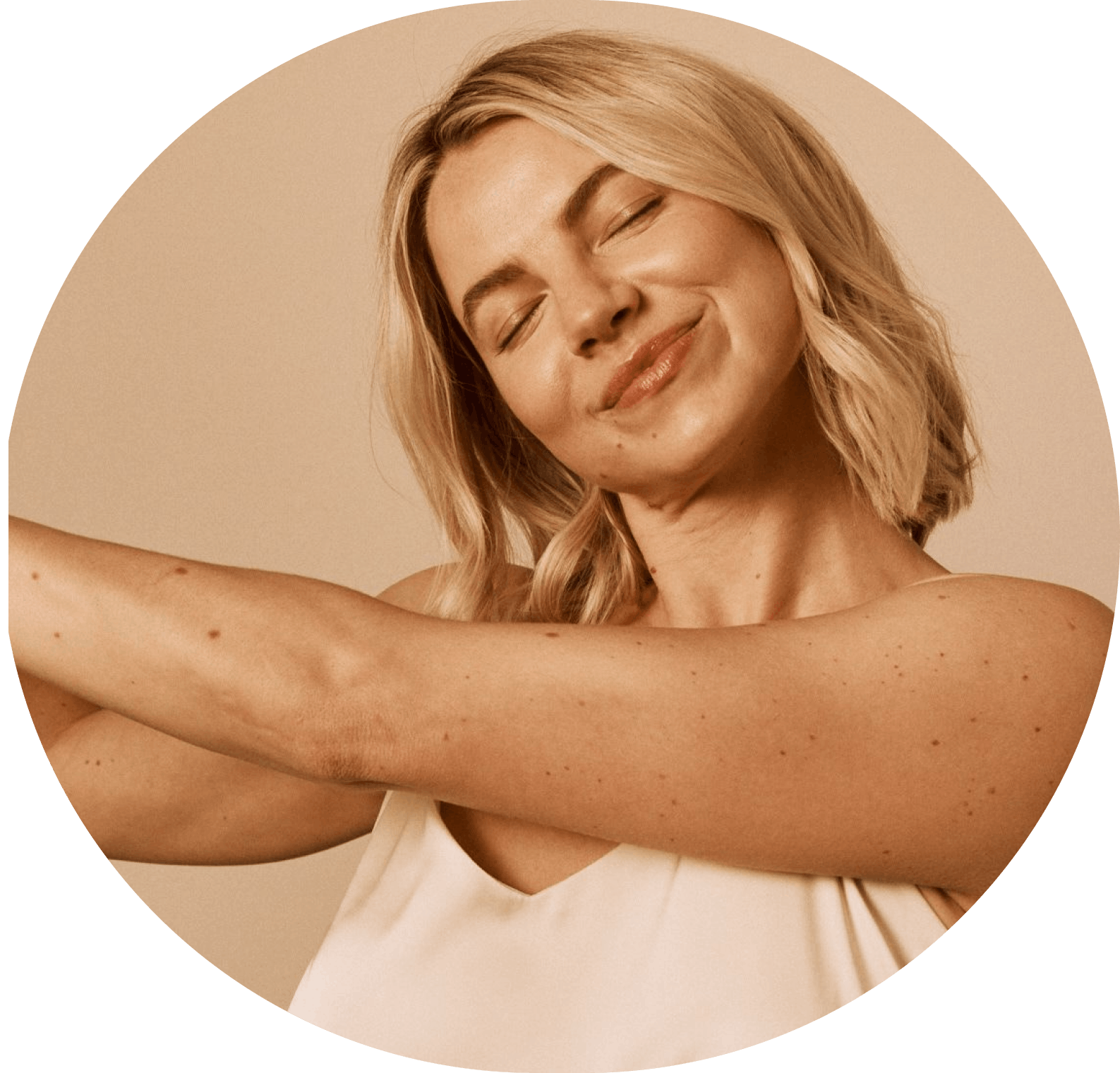 Step 1:
Share your personal link with your friends two ways
You can easily cut and paste the link up top, and we'll also send them an invitation to subscribe. to Sandland and make a note of anyone who redeems your code.
Step 2:
They'll get their first order free* when they subscribe.
*All they need to do is pay shipping.
Step 3:
Get Sandland credit for every friend who signs up.
Each time someone redeems your code you'll automatically get credit towards your next subscription order.