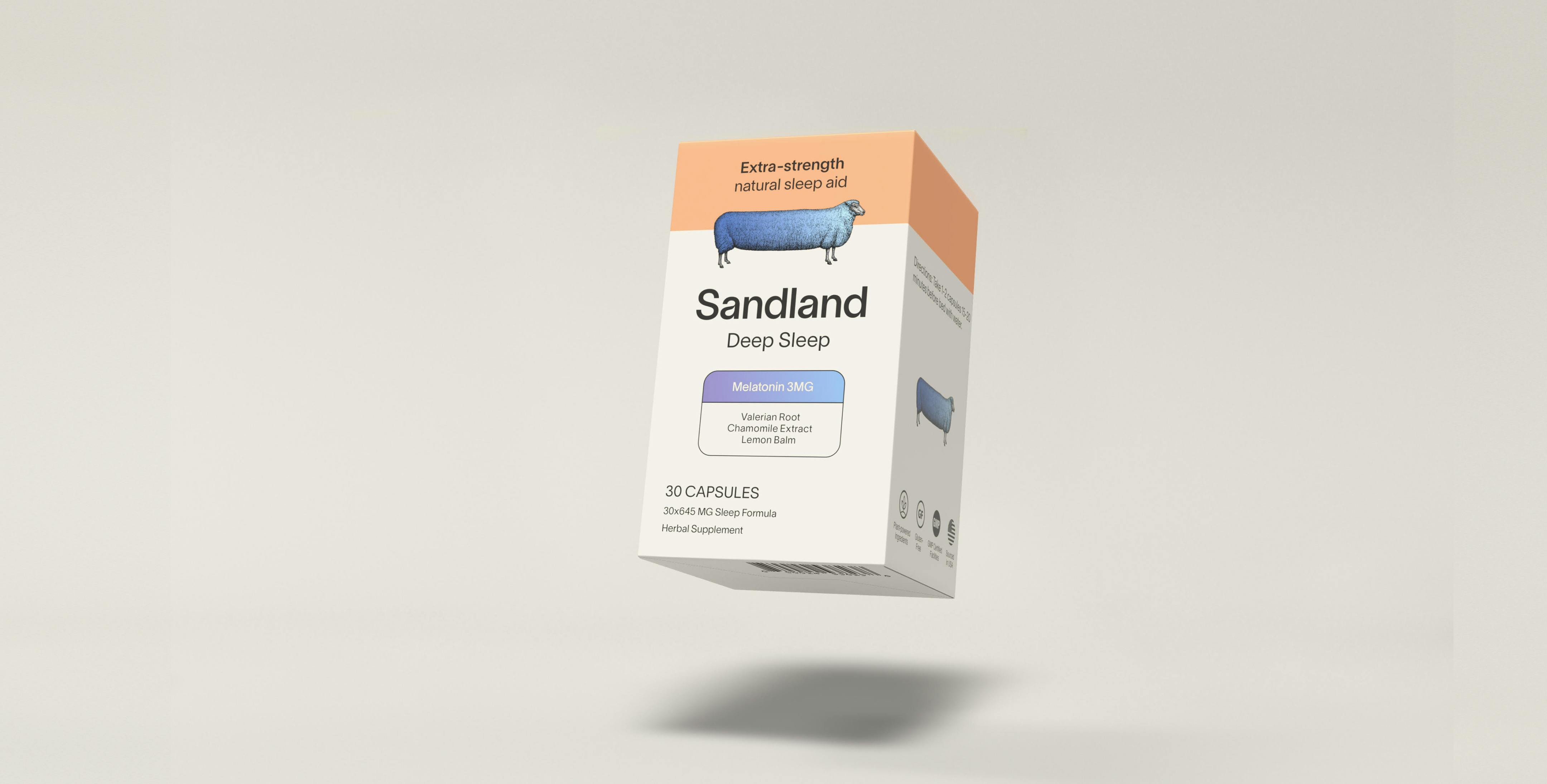 8 hours of sleeeeeep, powered by nature.
Start getting deeper sleep without morning grogginess, thank the Sheep.
Try Now
How Deep Sleep Works
Deep Sleep is packed with minerals and herbal ingredients and formulated to help get you sleep when you need it. It targets the stress and anxiety that persist at night and prevent you from sleeping. One pill is enough to help the body rest and drift off into sleep.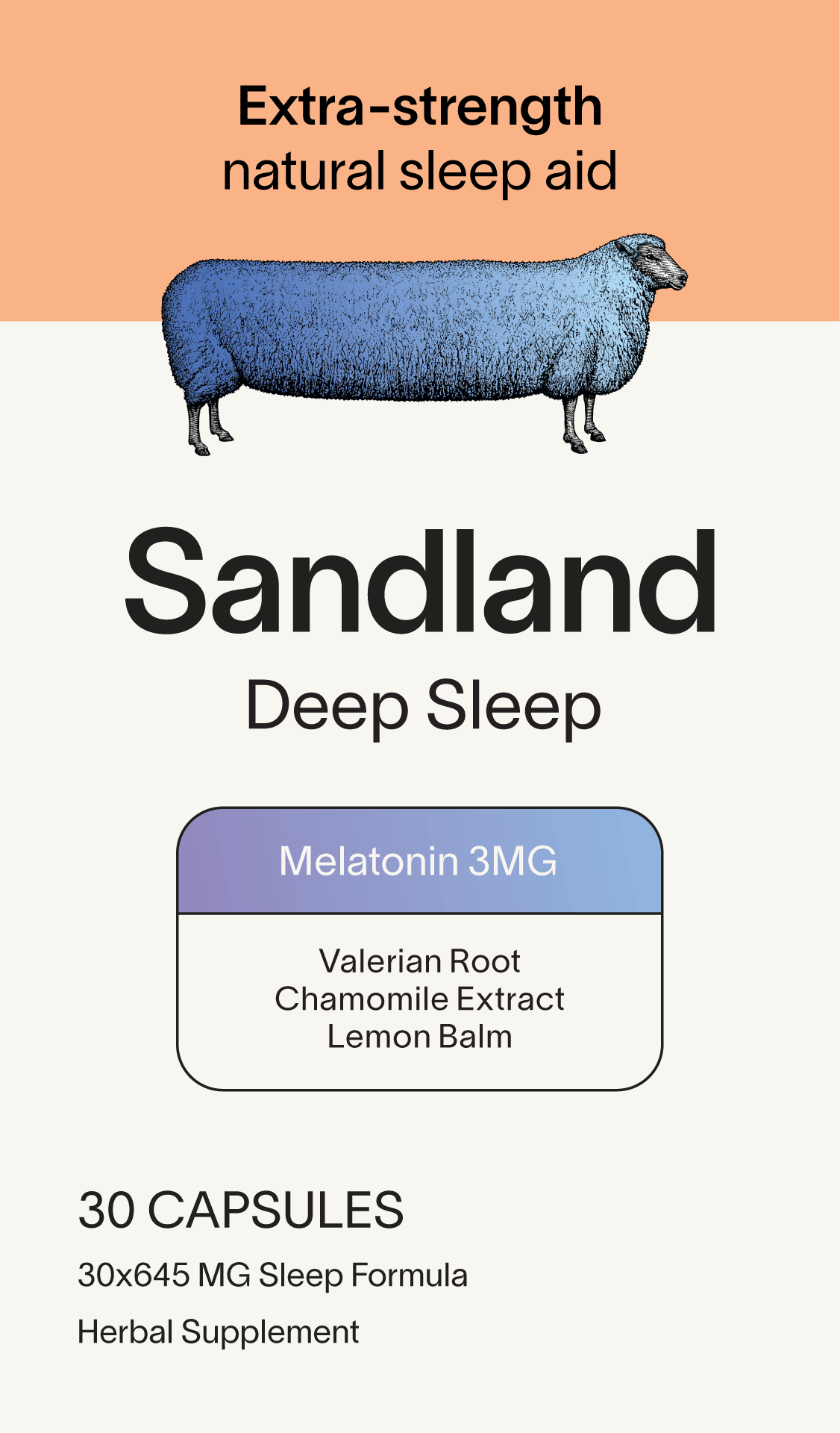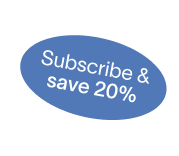 Extra Strength
for a full 8 hours, no wake-ups
Buy   |   $20
We Have Fans
"you guys did it. i don't know how you did it but this stuff works and i sleep better knowing it's just natural ingredients."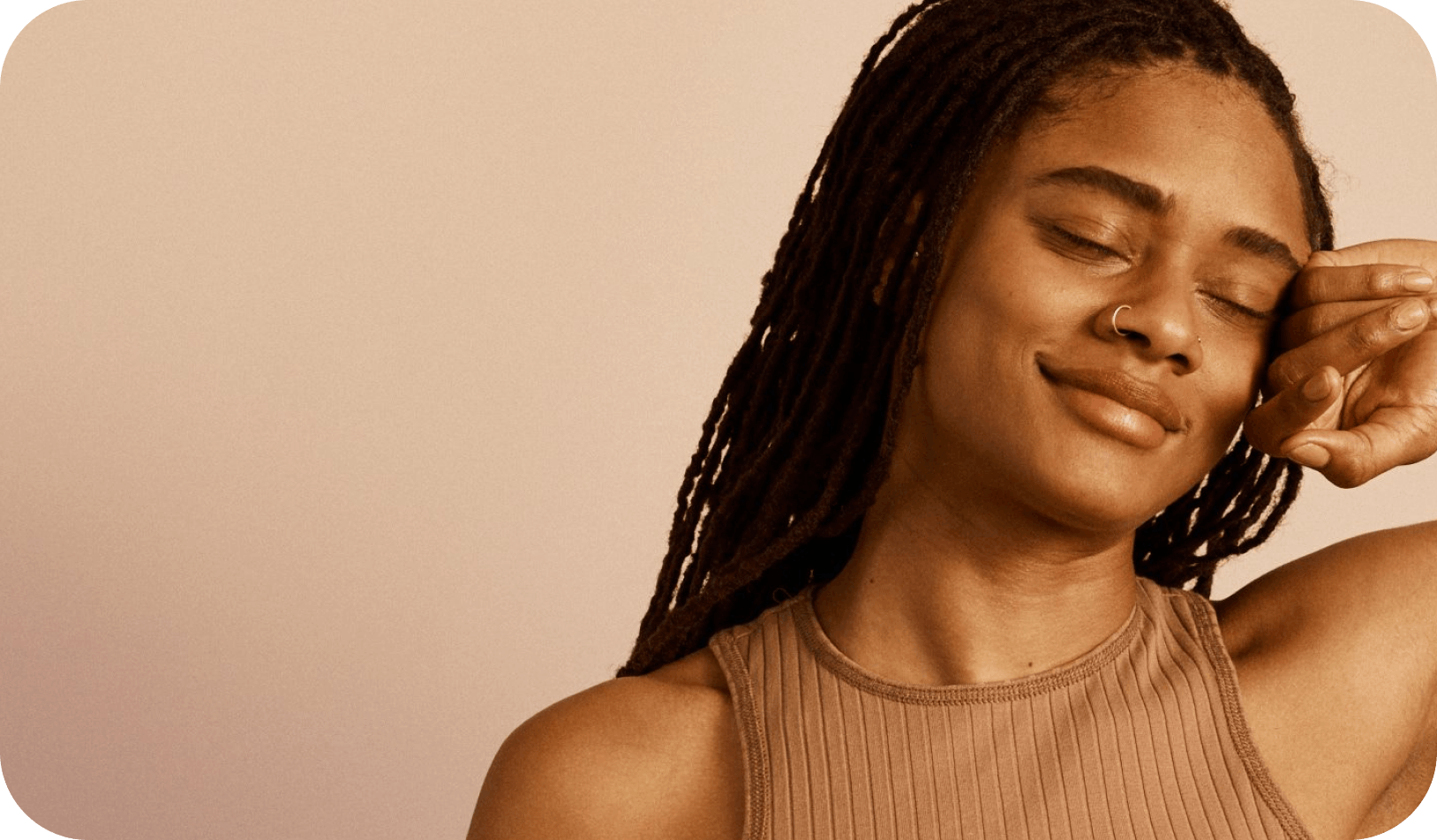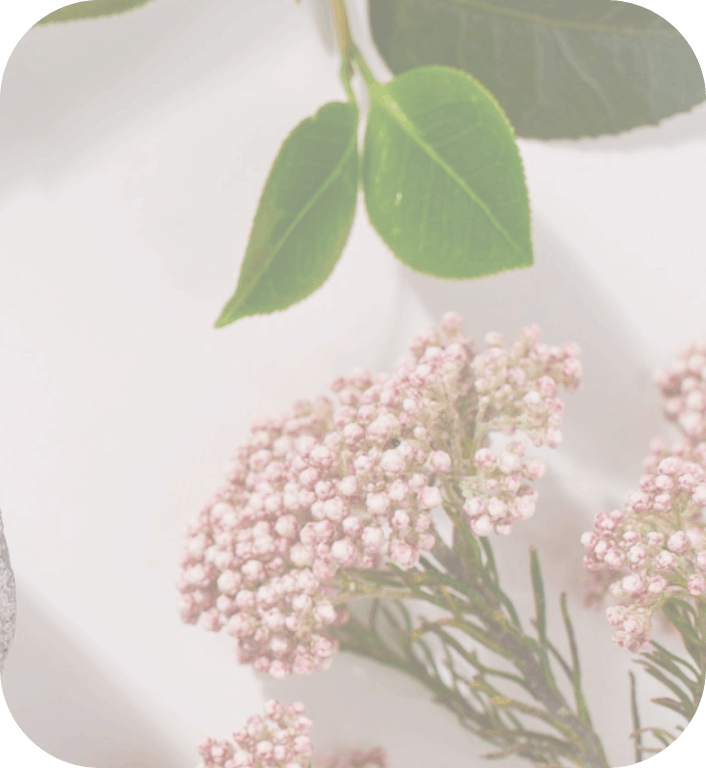 What's In It




Ingredients matter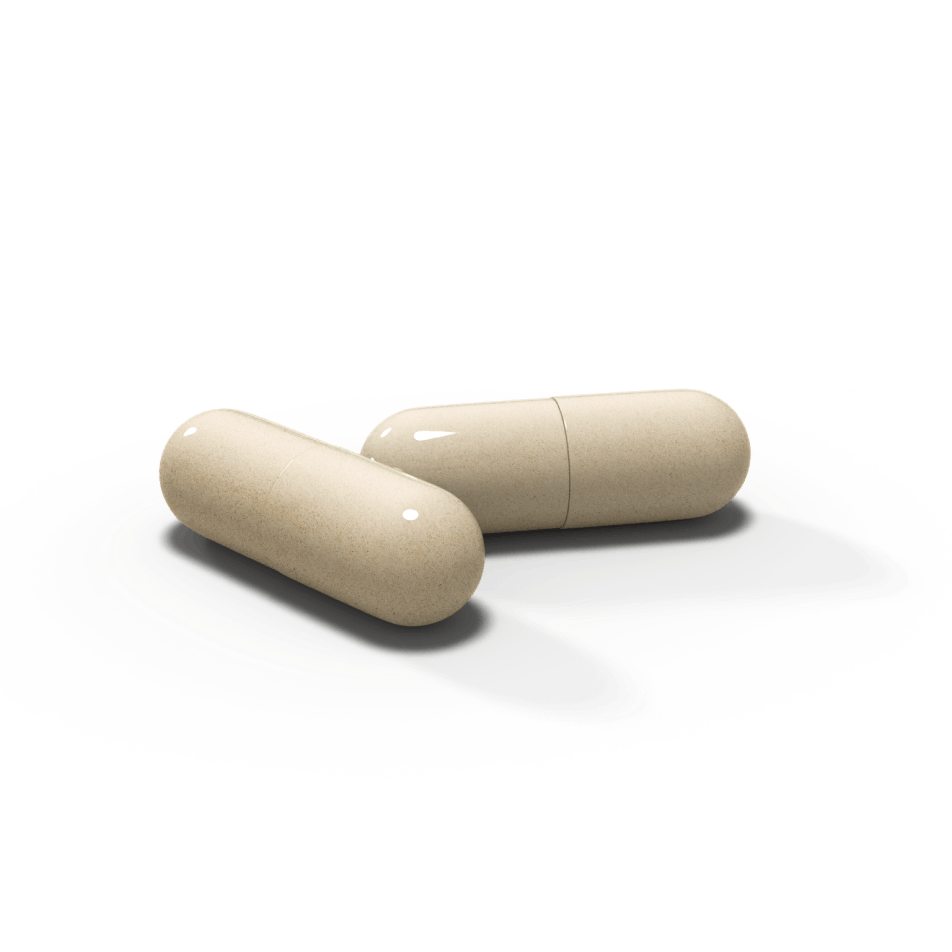 Valerian Root
Function: Works to induce sleepiness in the mind
How: By naturally stimulating GABA neurotransmission in the body, you're able to feel naturally calmer and drift off into sleep, instead of getting chemically sedated.
Chamomile Extract
Function: A mild sedative used to calm the nervers
How: Stronger than simple chamomile tea, this extract is a stronger dose that you can depend on to help you get sleep.
Lemon Balm
Function: Helps to relieve stress and calm anxiousness.
How: This herb is from the mint family and has been used in a variety of teas and tinctures for centuries.
Melatonin
Function: Works as the key signal for sleep in your circadian rythm
How: This natural hormone is made specifically to induce sleep, we help give an extra bit to work in unison with the other ingredients.
Meet our
dream team.
We all know healthy sleep is essential for our mental and physical well-being and that's why, in addition to our personal experiences with bad sleep, we created our products with the guidance of sleep professionals.
FAQ
The questions that keep you up at night, answered.
When will my order ship?
It's our utmost priority to get orders shipped down as quickly as possible for any and all orders.
At the moment, orders ship out within 24-48hrs from our facility on the west coast. For standard shipping, customers on the West Coast usually receive orders 3-5 days from the order date and for customers on the East Coast it can take 4-8 days.
We ship via USPS, which lately, has experienced delays across its entire network. Sometimes even after you are issued a tracking number, the system does not update the actual status on-time. Unfortunately, this is all on USPS's side so there's no way for us to check on this for you. Our advice is to rely on the estimates provided above, based on where you live.
How does your product help with my sleep?
Deep sleep utilizes natural ingredients focused on targeting anxiety and inducing sleepiness. The active ingredients signal to your body that it's time to sleep by interacting with the related receptors in your body's natural endocannabinoid system. The main, non-medical symptom related, causes of sleep issues are rooted in daily anxiety and stress that spillover from the daytime into your nighttime. In other words, the stress you feel during the day doesn't disappear and either directly or indirectly results in sleep issues that keep you up at night, literally. Deep Sleep takes care of that so you can rest easy and wake up restored.
For more product information, check out our product pages or send us an email at customer.service@sandlandsleep.com
What are good sleep habits?
Simply peel and place on your inner forearm, neck or wrist before bed. Patches should be removed when you wake up the next morning, if you have any difficulty removing it, just run it under warm water to loosen it up and then peel off.
Does your product have age restrictions?
Our products are made for adults, we recommend only individuals 18 or older use them.
What are good daily sleep habits?
Some good sleep habits you can adapt are pinning down and creating a ritual. The CDC recommends that each adult obtains 7-9 hours of sleep, it is important to note that everyone's body is different and some people operate well with more or less sleep than CDC guidelines. We recommend speaking with a local sleep specialist or a medical professional if you want more details about your sleep patterns and sleep health! 
See More